Florida Tornadoes
In the past decade, tornadoes have caused more than $14.1 billion in total damage across the U.S. Florida is no stranger to these violent windstorms – the flat land and humid climate make it a breeding ground for natural disasters.
Tornadoes are among the most destructive natural disasters, with wind speeds up to 300 mph. The violently rotating columns of air are usually attached to the base of a thunderstorm and touch the ground. Florida experiences an average of 66 tornadoes per year, making it the third most tornado-dense state in the US.
Is There a Tornado Season?
Florida doesn't have an official tornado season, but most of the sunshine state's tornadoes hit in the summertime, from June through September. Tornadoes are incredibly unpredictable, only giving civilians one to seven hours to prepare for the storm and find shelter.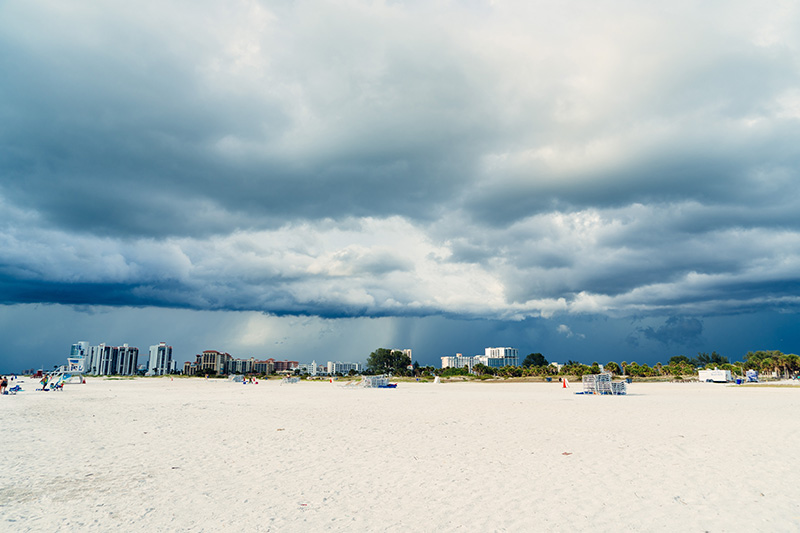 Tornado Watch vs. Tornado Warning
A tornado watch is issued when weather conditions seem like they could lead to the formation of a tornado – it's essentially just cautionary, and encourages people to keep up with the weather to ensure they don't get trapped in severe weather.
A tornado warning is way different from a watch in that it means a tornado is forming or is already formed. When a warning is issued, it's essential to prepare for the worst and keep yourself and your family safe.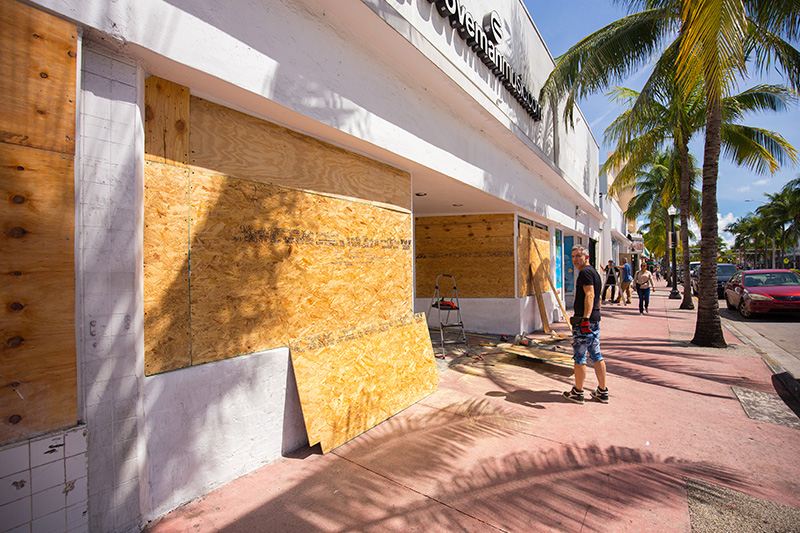 Preparing for a Tornado
Along with ensuring your structure is built up-to-code and storm-protected (as much as it can be), practice a tornado drill with your household at least once a year. Determine a place to meet after a disaster ahead of time. Since tornadoes are unpredictable, you must designate these things before a tornado hits.
Emergency Kit
Don't wait until the last minute to prepare for a tornado. In case you face losses during the storm, packing an emergency kit ahead of time will ensure you're ready for the worst.
This kit should include:
Water and canned or dried food
Battery powered radio
Flashlight
Extra batteries for the radio and flashlight
Prescription medications
First-aid kit
Essential documents (certificates, social security cards, insurance policy, will and list of household goods)
Tornado Destruction
With such high wind speeds, tornadoes can devastate entire cities. Entire homes break into pieces from extremely violent winds, turning debris into deadly missiles, and sending cars flying through the air (in the most severe cases).
The Fujita Scale measures the severity of a tornado, ranging from F0 (winds up to 72 mph) to F5 (winds up to 300 mph). Most tornadoes are between F0-F3, but tornadoes of any severity cause damage.
After the Storm
Ensure you and your loved ones are safe above all else and don't enter a damaged home after a tornado strikes unless you know it's safe. If you're still at home, stay aware of your surroundings. If any cleaning supplies or potentially hazardous materials spill, clean them up to avoid contamination.
Take pictures of any damage to your home to provide to your insurance company. Most homeowners' insurance policies cover damage from windstorms (like tornadoes) but make sure you look into this when signing up for a policy.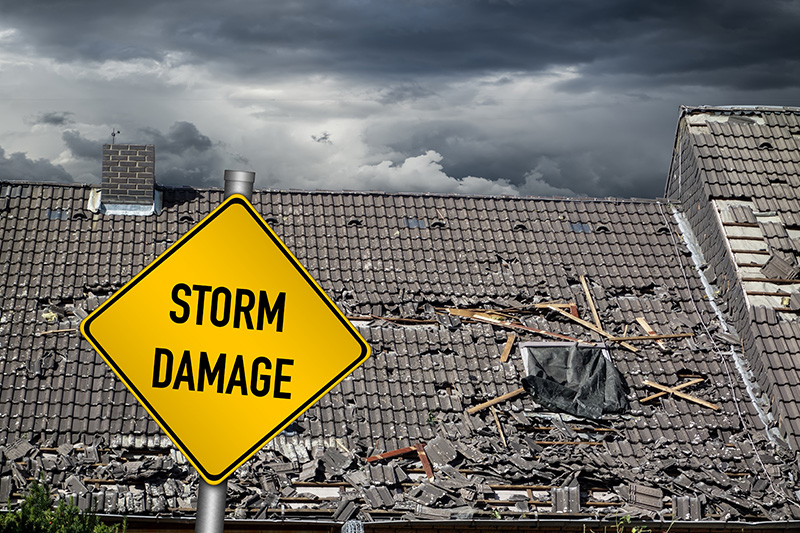 You're Not Alone
A tornado can devastate both your property and your well-being. Triad wants to walk you through every step in healing from a tornado, from consulting to rebuilding and restoring. We're happy to work with you and your insurers to restore your home by any means necessary.
Are you experiencing a peril to your property? We want your house to become your home again. We offer complimentary consultations for restoration projects. Contact us today to learn more about our rates, services and insights.