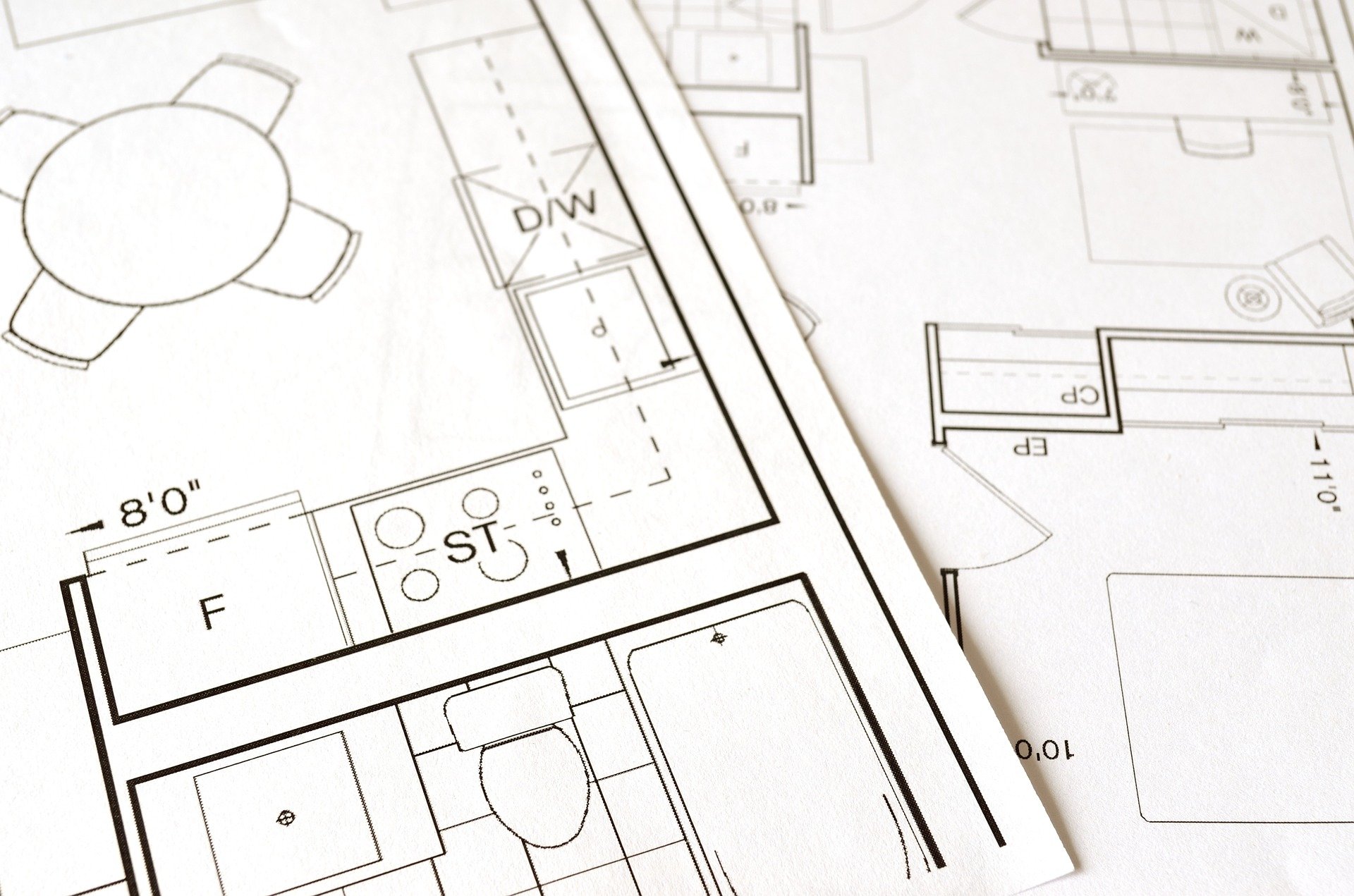 Triad Forensic Engineering is ready to assist with your property insurance claims throughout the state of Florida.

Our team of licensed engineers has extensive experience in the field. They are able to help with any of your claims, residential or commercial. Our team has a background in all types of claims and losses, including –
Inspections
Our team will complete an in-depth investigation into the materials, products, and components that fail within a structure. During their inspection, they'll take photos and measurements, and can even use droning or 3D imaging to further document the property and loss.
Our engineering team will use their experience with field data acquisition and information management in support of forensic investigations to ensure your property damage is well inspected and documented in preparation for their report.
Reports
Following the inspection, our engineering team will use their research and inspection documentations to provide you with a report tailored to your needs, including:
a detailed Cause and Origin Report
Comprehensive Engineering Plans
Expert Opinions
A thorough engineering report can be a large step to building a full damage assessment for complex files, and in creating documentation to support the full scope of repairs for a property. Our forensic engineering team has the experience and the training to provide an expert opinion on even your toughest engineering losses.
If you need a forensic engineering expert, the engineering team at triad is here to assist you. Contact us today.