Construction Defects
You can trust Triad to help you add value to your property.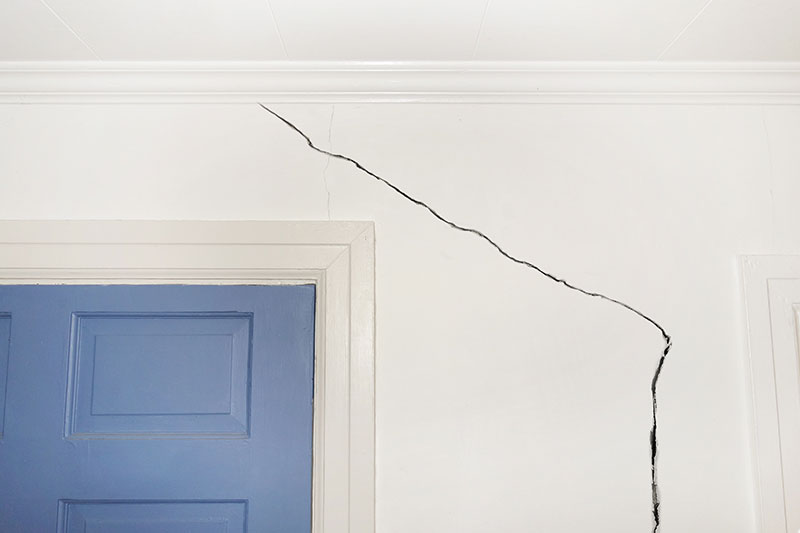 Property damage disputes surrounding construction defects can be overwhelming. Unfortunately, these types of cases have become more frequent over the past several decades.
Construction projects can be mismanaged for a variety of reasons.
The potential triggers for these types of cases are:
Improper project design & planning
Lack of proper project management
Inadequate means and methods of construction
Poor quality
At Triad, our team is fully qualified to assist in litigation throughout Florida. Our excellent reputation and knowledge can make the difference in a complex legal situation and provide the expertise you need.
Our staff of licensed contractors will complete a full review of all aspects of the potential dispute. We will examine the differences between the design and construction phases, adherence to the Florida Building Code, workmanship, contractual disputes, as well as any other potential issues you may have concerns with.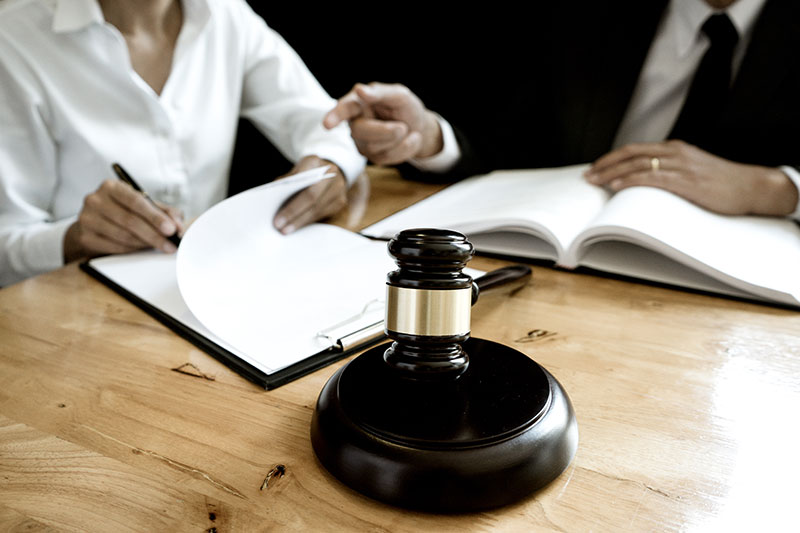 Schedule a Complimentary Consultation
We have the training and experience to be an expert in your property damage case.
Give us a call or fill out the form for a complimentary consultation.