Expert Witness
At Triad, our team is often called upon to serve as expert witnesses in litigation cases involving property damage and construction projects.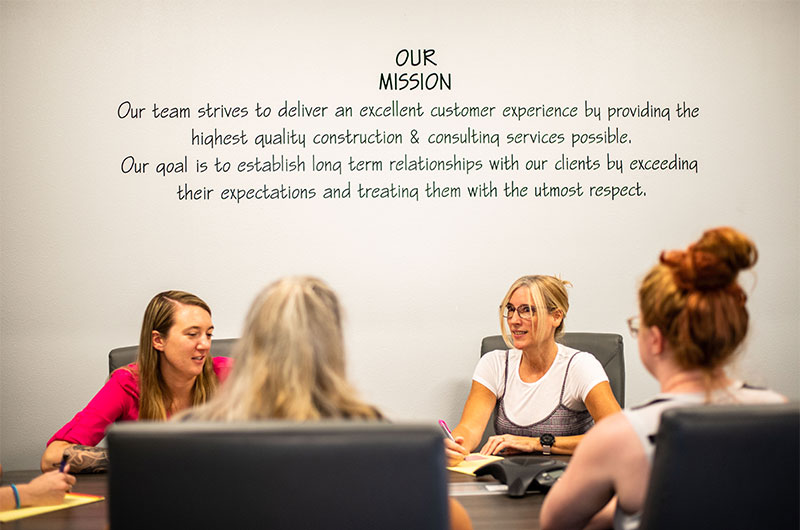 Property damage disputes are difficult to litigate if you don't have the expertise to properly evaluate the extent of damages.
The Triad team includes general contractors, roofing contractors, licensed remote pilots, mold remediation specialists, expert estimators, and forensic engineers. We have an extensive background in both the insurance and construction industries that can be an asset to your litigation team.
We have the proper training to assist in any type of property loss or construction dispute.
When approaching a new property damage case, we'll assess the scope of damages, no matter how complex. We routinely provide expert services in the areas of property damage evaluation, construction cost estimating, forensic engineering evaluations, construction disputes, Florida Building Code analysis, and construction defect investigations.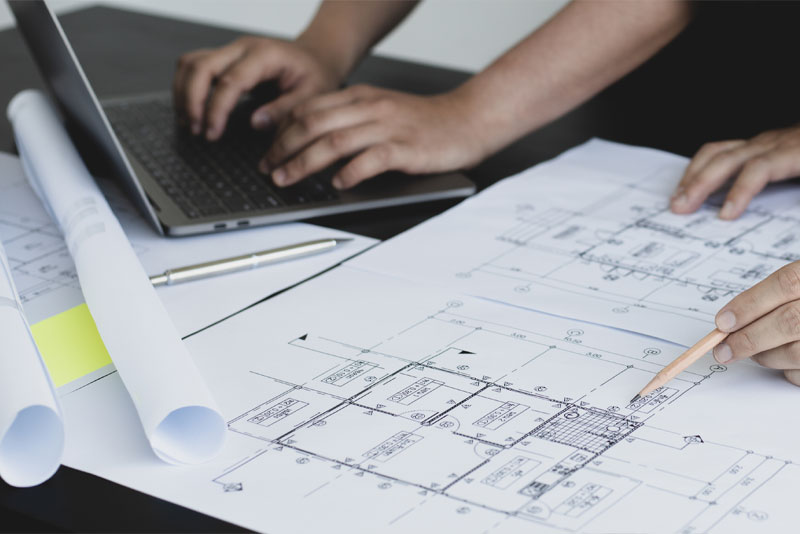 Expert Help for Your Case
Whether you are a home or business owner, an attorney, or an adjuster, one of the experts at Triad is here to assist you. We'll work with your attorneys, engineers and other experts to develop a strategy to achieve the best possible outcome.
Whether in pre-suit, litigation phase, or ultimately in trial, the professionals at Triad are ready to act on your behalf. We'll be there when you need us to provide expert deposition or trial testimony, visual demonstrative aids, and destructive testing and analysis.
Contact us today for a consultation regarding your case!