Why Triad
Customers choose Triad because we build relationships with them as we help them navigate damage and restoration issues.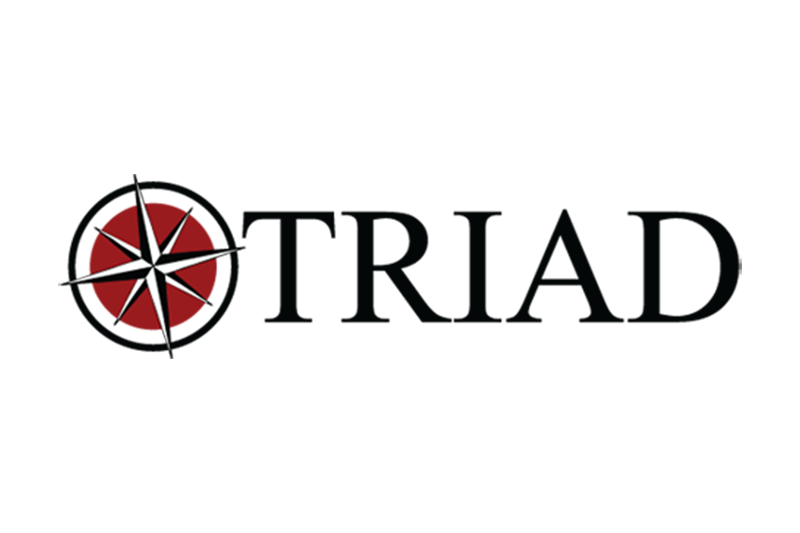 High-Quality End Products
Triad was founded in 2004 by Dennis & Laura James.
We understand that every customer has unique expectations and that they need a tailored solution to their restoration loss. Triad believes in growing relationships with customers and providing them with excellent customer service, high-quality workmanship, and enhanced value to every project. We understand your time is valuable, and we work hard to provide a low-stress, high-quality end product.
Problem Solvers
We are proven problem-solvers. Over time, we have helped many clients navigate through some extremely difficult and trying times in their lives. If you are facing a property damage restoration issue, please contact us today and let us help you.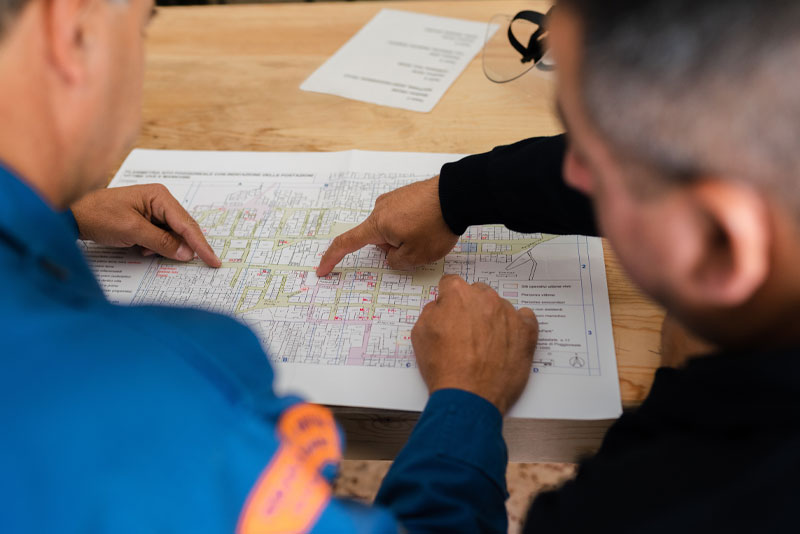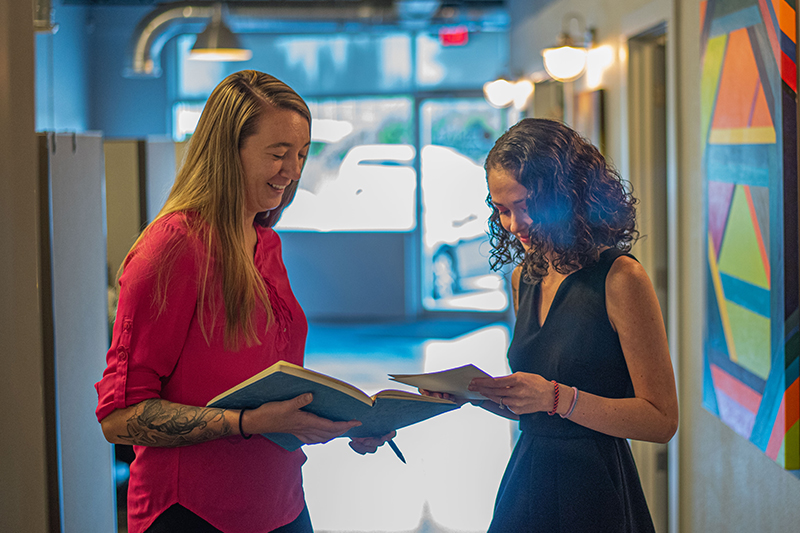 Our team strives to deliver excellent customer service by providing the highest quality restoration and consulting services possible. Our goal is to establish long-term relationships with our clients by exceeding their expectations and treating them with the utmost respect.
Family-Owned
We are a family-owned and operated company. We are committed to becoming one of the top restoration contractors in Florida. We strive to create a work environment where our team feels they can become the best version of themselves through their employment, career development, and the opportunities to serve our community.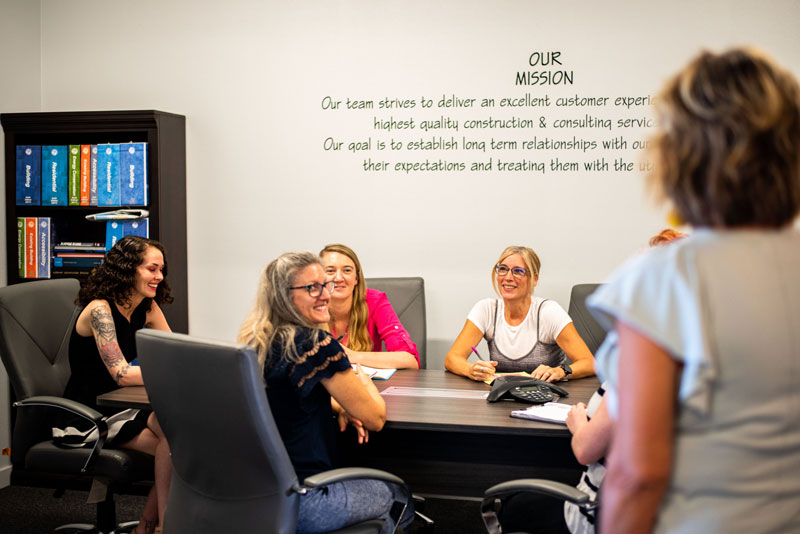 Work Ethic
Perform every aspect of our work to the very best of our ability.
Excellence
Do not be content with "good enough" – always exceed expectations.
Integrity
Do the right thing no matter the cost.
Career Development
Offer training and classes to help our team members have all the skills necessary to perform their tasks to the best of their abilities.
Accountability
Take ownership of the tasks you perform – no excuses.
Honesty
Tell the truth and be above reproach.
Community Involvement
We believe in giving back to the community and helping those less fortunate.
Safety
Maintain a safe work zone for the protection of our team members and customers.