Drone & 3D Imaging
Get the full picture of your property and document damage for your insurance claim.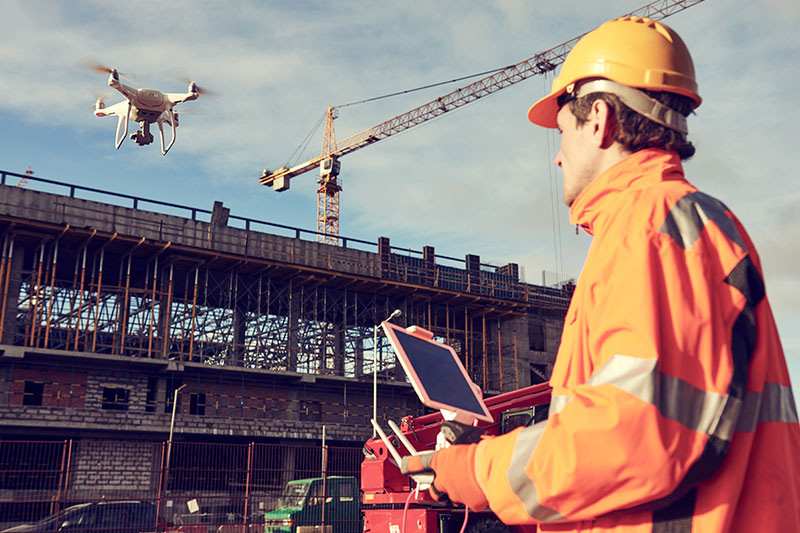 Droning allows us to document a property safely. Some roofs are too steep to walk on. Other times property loss like water, fire, or wind damage has made the property unsafe to enter. In cases where entering the property isn't possible, droning is essential for taking photographs and videos.
In addition to the safety factors, droning has other benefits for property damage cases. Droning gives us a better view of some portions of the property. A bird's eye view of a roof can create a more coherent picture of events.
Drones are also equipped with high-definition cameras, so our photos will be a crystal clear representation of the property damage. They can take both wide-shot aerial images of the building, as well as zoomed-in photos of specific damages.
Our team at Triad is licensed and ready to utilize this technology to benefit any of your property damage cases today. We can use droning to enhance residential or commercial losses.
Our 3D imaging services can be an invaluable tool when documenting property damage to a home or business.
We use a special Matterport camera to take a 3D scan of each room and space within a house. Then, the scans are combined to make an identical 3D replica of the house.
When used correctly, Matterport cameras and models have a reputation for being extremely accurate. The 3D replica that is created is an exact representation in terms of dimensions, layout, and even household items that are out at the time of the scan.
This high level of detail and clarity is a huge asset to any property damage claim. Through this inspection and camera process, we can document and preserve a model of exactly what was damaged and where within a property. This can be referenced throughout the case, even after the damage has been remediated and repaired.
We use 3D imaging services to do more than just create a replica. The image created can do everything from providing us with comprehensive images of the property damage to assisting with precise sketches using Matterport's compatibility with Xactimate.
The experts at Triad are professionally trained to keep up to date with the technology to capture 3D images and to utilize them properly to enhance our property damage assessments.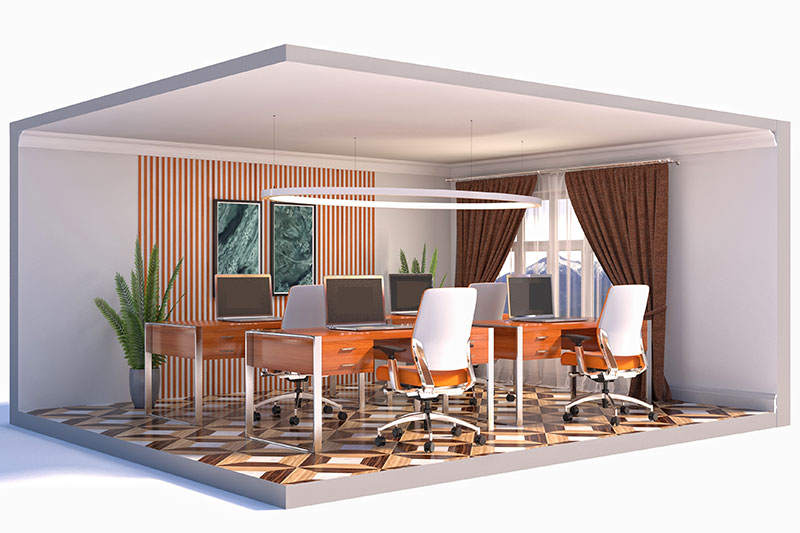 Support Your Insurance Claim Today
Get the images you need to fully document the extent of damage your property has suffered. Learn more about our droning and 3D imaging services by contacting us today.