Mold Assessment & Protocol Evaluation
Gain objective data and support for your property insurance claim with mold assessments and protocol evaluations.
Mold assessments and protocol evaluations give homeowners and insurance claims attorneys information about the presence of mold as well as remediation steps. This data can then be used to seek appropriate compensation for mitigation.
These assessments identify the extent and cause of mold growth, develop a remediation plan, and verify remediation success.
Get the supporting documentation you need to identify mold causes, pinpoint fault, and claim remediation coverage from your insurer. Contact us today for a mold assessment and protocol evaluation estimate.
Discover how a mold assessment and protocol evaluation can support your insurance claim by pinpointing fault. See the sample report for details.
We strive to provide transparent and competitive pricing for our Matterport 3D Scan services. Our fee schedule is designed to offer flexibility and cater to the unique needs of our clients.
View Fee Schedule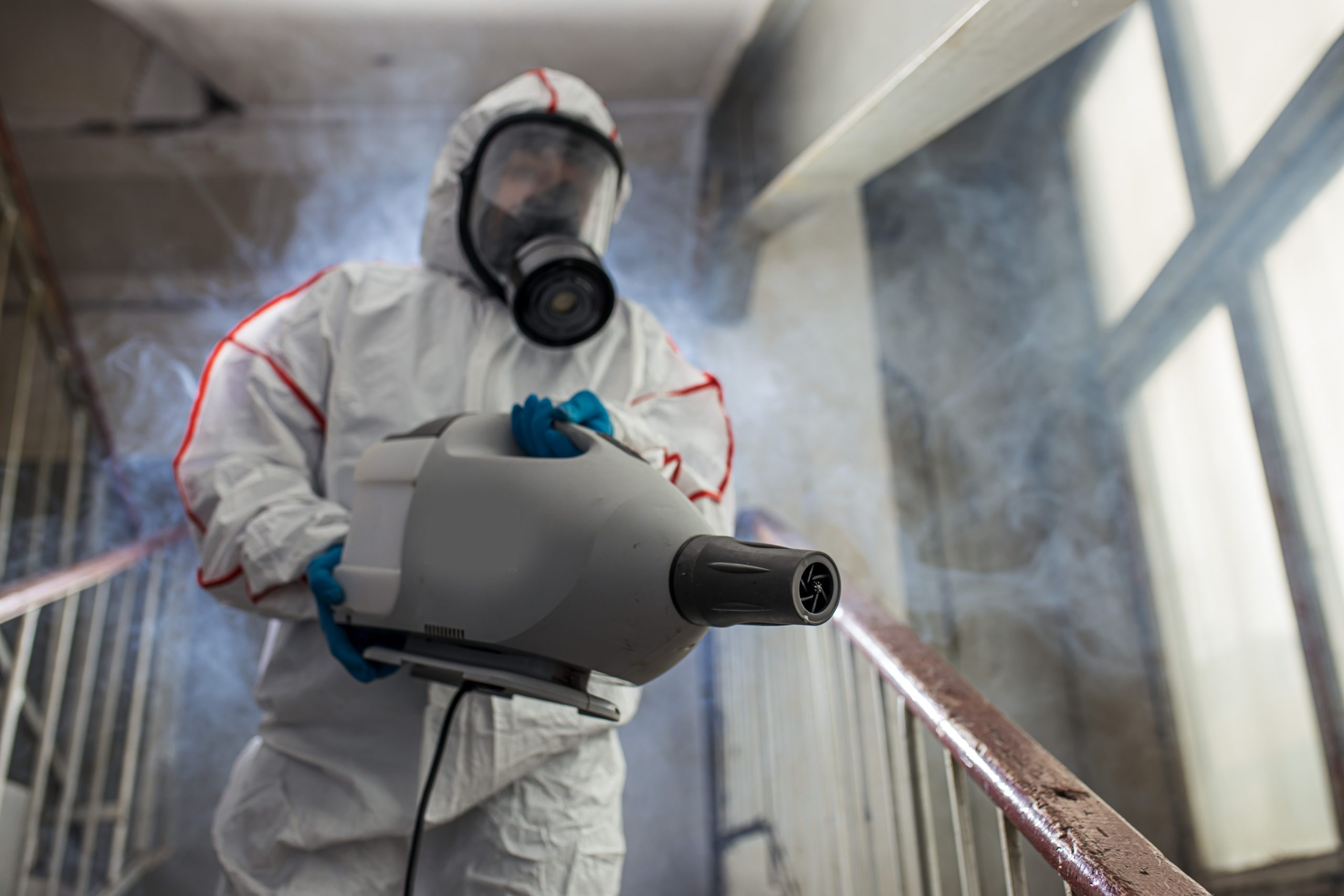 Request a mold assessment and protocol evaluation quote today and gain valuable insights into your property's condition through our expert assessments and reports.