Certifications
Triad is has multiple licenses in the following states: Florida, Louisiana, Tennessee and Texas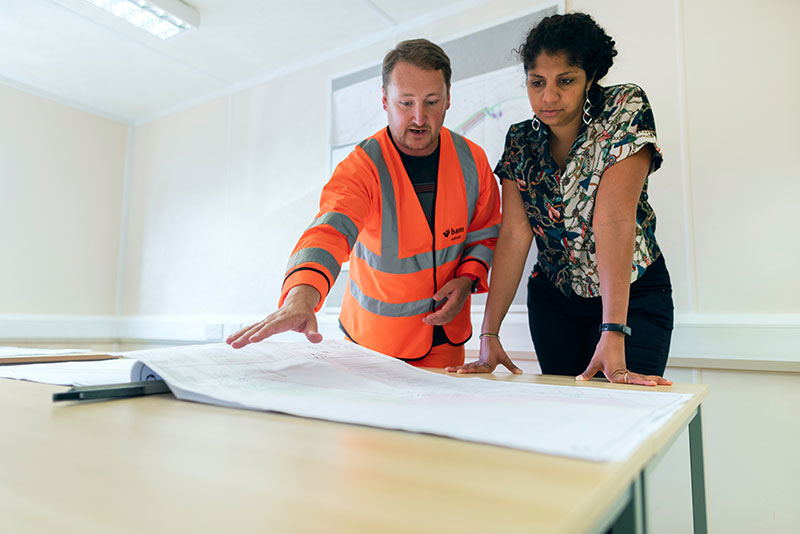 Triad are qualified with licenses in the following categories:
Certified General Contractor
Certified Roofing Contractor
Certified Mold Assessor
Licensed Mold Remediator
Professional Engineer (P.E.)
IICRC Certified Firm
Windstorm Insurance Network Certified Umpire
Windstorm Insurance Network Certified Appraiser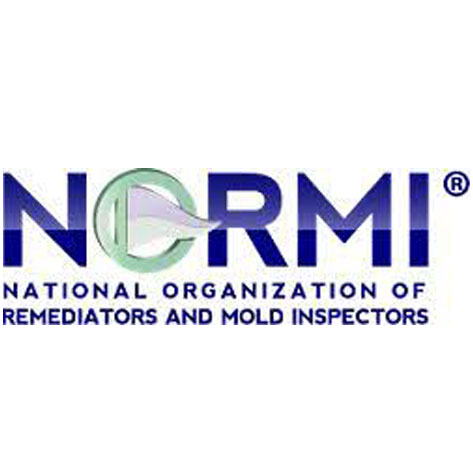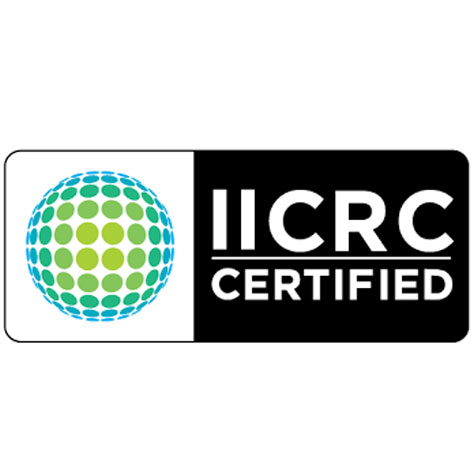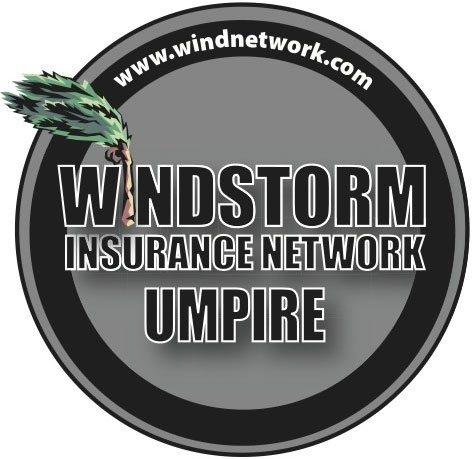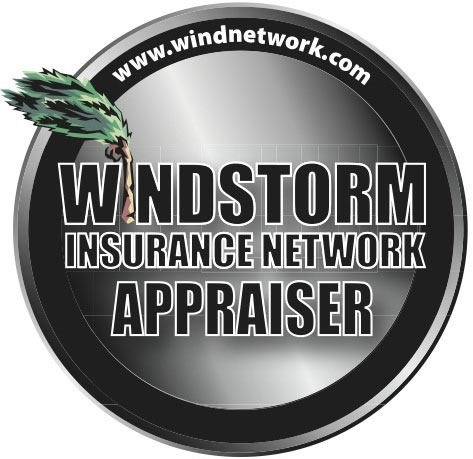 Dennis James has an extensive background in both the insurance and restoration fields and has served as an expert witness in 1000s of cases.
A copy of his Curriculum Vitae is available for your review.
Expert Help for Your Case
Whether you are a home or business owner, an attorney, or an adjuster, one of the experts at Triad is here to assist you. We'll work with your attorneys, engineers and other experts to develop a strategy to achieve the best possible outcome.
Whether in pre-suit, litigation phase, or ultimately in trial, the professionals at Triad are ready to act on your behalf. We'll be there when you need us to provide expert deposition or trial testimony, visual demonstrative aids, and destructive testing and analysis.
Contact us today for a consultation regarding your case!