Matterport 3D Scan
Cutting-edge 3D camera technology to document properties and provide unparalleled insights.
Matterport 3D scans are highly accurate and capture every aspect of a property, providing insurers with a comprehensive understanding of the property's condition. This includes detailed measurements, layouts, and fixtures that are often difficult to document using traditional photography or video.
By using Matterport 3D scanning, insurers can better understand the extent and cause of the damage, which can help to speed up the claims process and ensure accurate and fair claim resolutions. In addition, our Matterport 3D scans can help to reduce disputes over the value of the claim, leading to a smoother and more satisfactory claims experience for both insurers and policyholders.
Our team is dedicated to providing the highest quality Matterport 3D scanning service to our clients. Contact us to learn more about how our scanning service can benefit your property insurance claims and improve the claims process for all involved parties.
Our reports and feedback provide customers with a clear understanding of the Matterport 3D scan findings, enabling them to make informed decisions regarding property repairs and insurance claims.
We strive to provide transparent and competitive pricing for our Matterport 3D Scan services. Our fee schedule is designed to offer flexibility and cater to the unique needs of our clients.
| Description | Amount |
| --- | --- |
| Matterport 3D Scans | $350 |
| Travel - Tampa Region | Included |
| Travel - Florida (Not Tampa Region) | $300 - $500 |
| Travel - Outside of Florida | Custom |
| 0 - 3,500 SQ FT | Included |
| 3,500 - 7,500 SQ FT | $500 |
| Greater than 7,5000 SQ FT | Custom |
| Rush (48 - 72 hours) | $350 |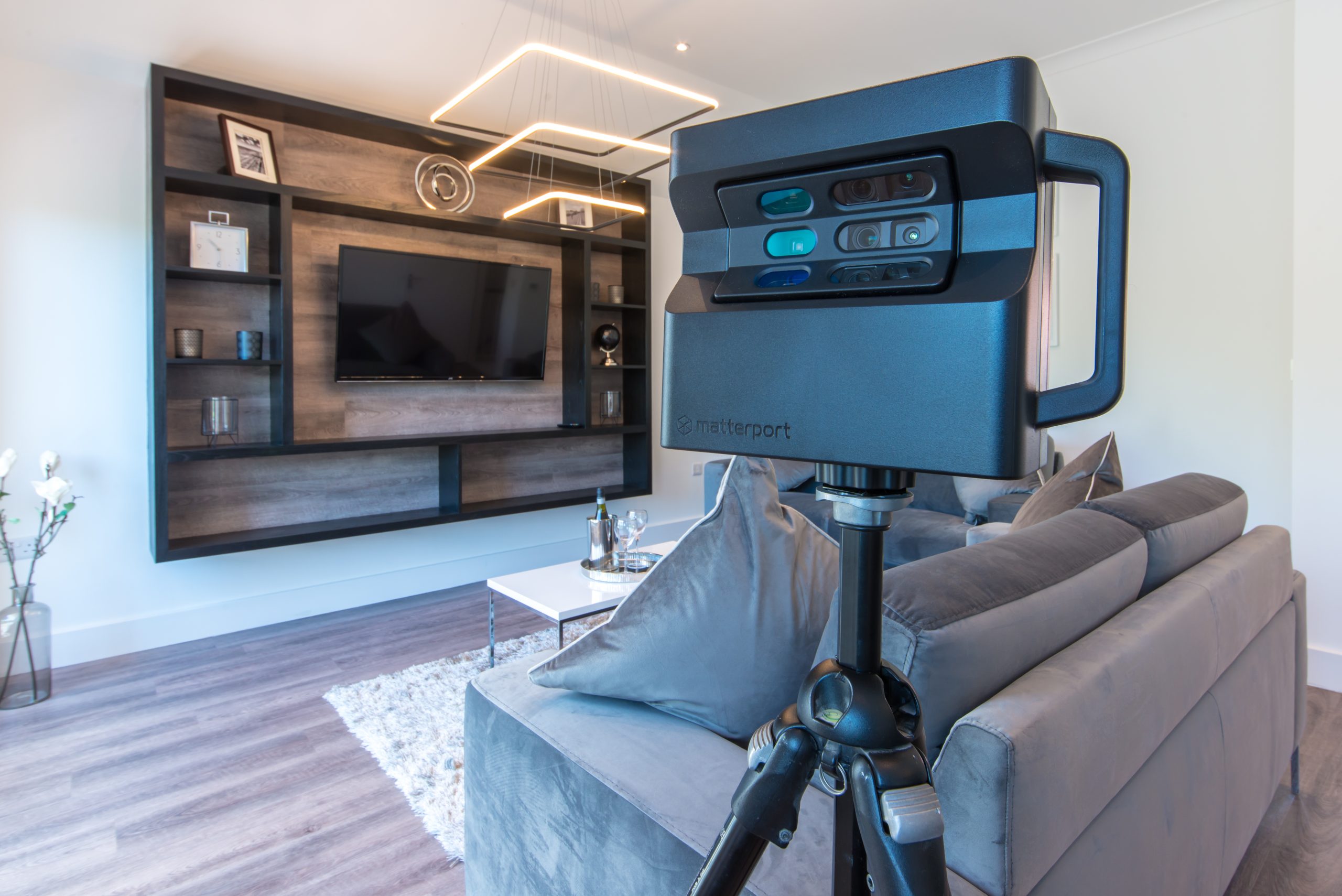 Gain valuable insights into your property's condition with our Matterport 3D scans and expert reports. Request a quote today and make informed decisions on repairs or insurance claims.