Drone Inspection
Get the full picture of your property and document damage for your insurance claim.
Our licensed team is equipped with high-tech drones that can capture crystal clear photos and videos of your property – even in hard-to-reach areas.
In situations where it's not safe to enter the property due to roof steepness or damage caused by water, fire, or wind, droning is essential. With our drones, we can provide a bird's eye view of the property, creating a more coherent picture of events that led to the damage and the extent of the damage.
Our drones are equipped with high-definition cameras, allowing us to take wide-shot aerial images of the building and zoomed-in photos of specific damages. With this technology, we can offer an accurate and detailed representation of your property damage that can help you make decisions on your claim.
At Triad, we are dedicated to providing our clients with the best service possible. Contact us today to learn more about how our droning technology can benefit your residential or commercial property damage cases.
Discover how a Drone Inspection can support your insurance claim by providing a new perspective of your property damage. See the sample report for details.
We strive to provide transparent and competitive pricing for our Drone Inspection services. Our fee schedule is designed to offer flexibility and cater to the unique needs of our clients.
| Description | Amount |
| --- | --- |
| Drone Inspection | $350 |
| Travel - Tampa Region | Included |
| Travel - Florida (Not Tampa Region) | $300 - $500 |
| Travel - Outside of Florida | Custom |
| 0 - 3,500 SQ FT | Included |
| 3,500 - 7,500 SQ FT | $500 |
| Greater than 7,5000 SQ FT | Custom |
| Rush (48 - 72 hours) | $350 |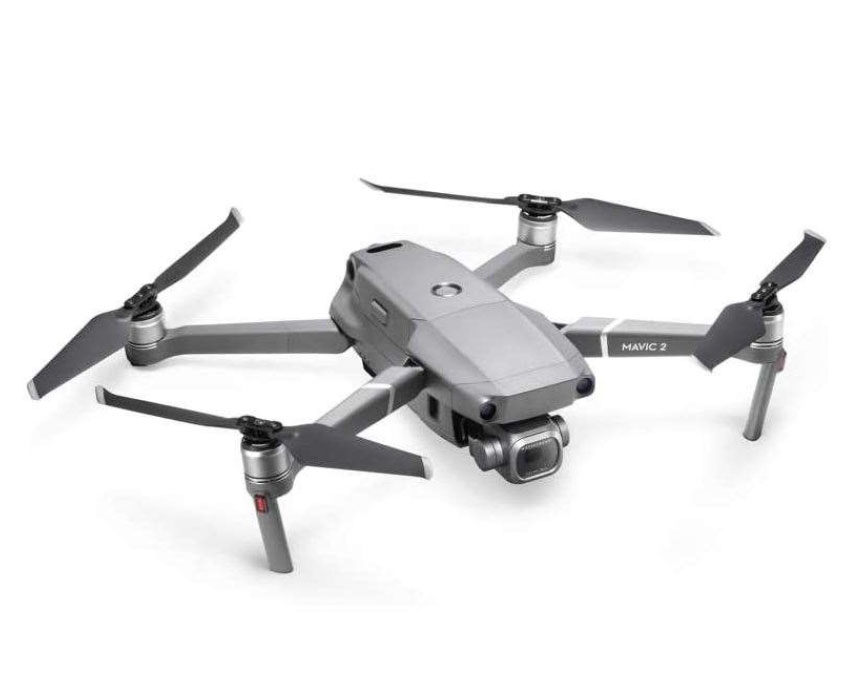 Request a Drone Inspection quote today.