Wind & Storm Restoration
Since 2004, Triad has helped property owners with damage restoration following catastrophic storms.
Hiring a licensed, insured restoration company that focuses on this type of work is extremely important. You need someone who can properly mitigate the damages, which will prevent long-term problems with water damage and mold. Your choice of restoration company will have a huge impact on how successfully your property will be repaired to pre-loss condition.
At Triad, we are experts at this type of restoration work. Our repair contractors are highly qualified. They possess the training and expertise required to repair your property properly. They will guide you through every stage of the process, from clean-up to dry-out to repair, as efficiently as possible.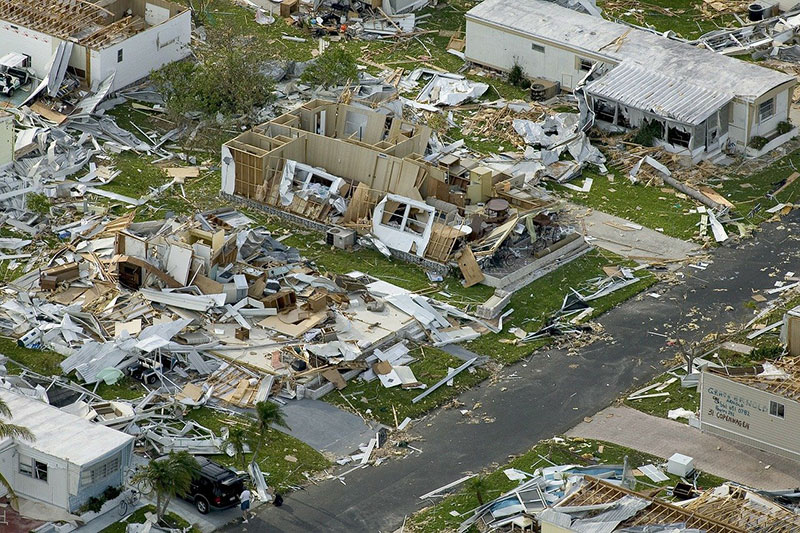 Schedule a Complimentary Consultation
We are ready to help you with your home or business.
Contact us today for a complimentary consultation!