Who We Are
At Triad, we are proven problem solvers and have helped many clients navigate through some extremely difficult circumstances.
At Triad, we understand that every customer has unique expectations. We believe in growing relationships with our customer, and providing them excellent customer service, high quality workmanship, and enhanced value to every project. Our team understands the value of your time, and works hard to focus on providing a low stress, high-quality end product.
At Triad, we are proven problem solvers and have helped many clients navigate through some extremely difficult circumstances. If you are facing a property damage issue, let us help you find a solution.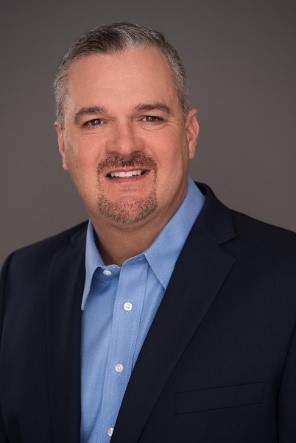 Dennis James
Owner / CEO
Dennis James is a Florida native and University of Florida graduate. He has extensive experience in the construction industry with expertise in disaster restoration, custom remodeling and managing various other construction related projects.
In addition to Dennis' construction background, he spent over 15 years in the property insurance industry and can understand and help with the most complex insurance restoration projects. Outside of his daily schedule, Dennis is an avid outdoors enthusiast who also donates his time to various charities around the Tampa Bay area.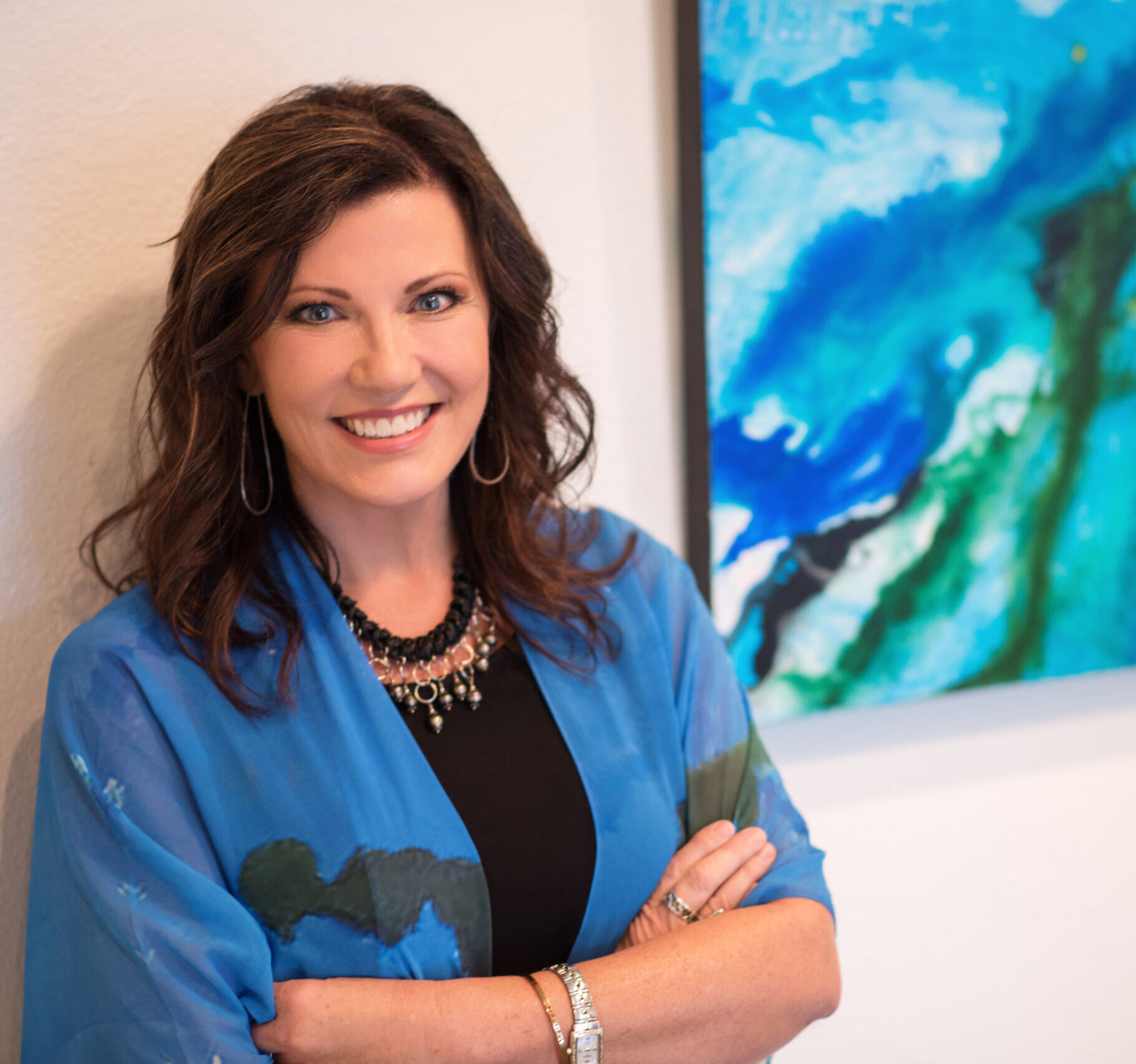 Laura James
Owner
Laura James is a Texas transplant. Her background is in construction sales/management and is also an accomplished artist and has an art gallery in Dunedin.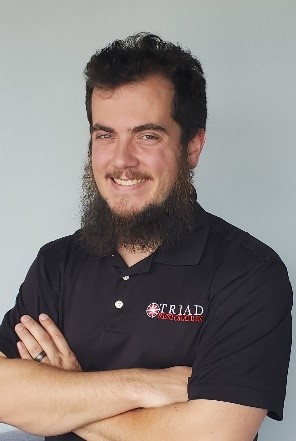 Alek Falke
Project Estimator, IT, & Facilities
alek@asktriad.com
Alek utilizes his construction and project management expertise to create quality cosmetic repair estimates for a variety of properties both residential and commercial. He is a certified IICRC water damage restoration technician, a certified thermographer, as well as a licensed remote pilot. He provides his expert consulting services and litigation support to home and business owners, as well as professionals, to provide timely, accurate and thorough construction and consulting services.
Alek is a proud husband and uncle. He is an avid board and video gamer. He is our go-to when looking for a great-but-somewhat-obscure horror film (or any film really). If he isn't doing those things, you can probably find him outside, taking in the great outdoors.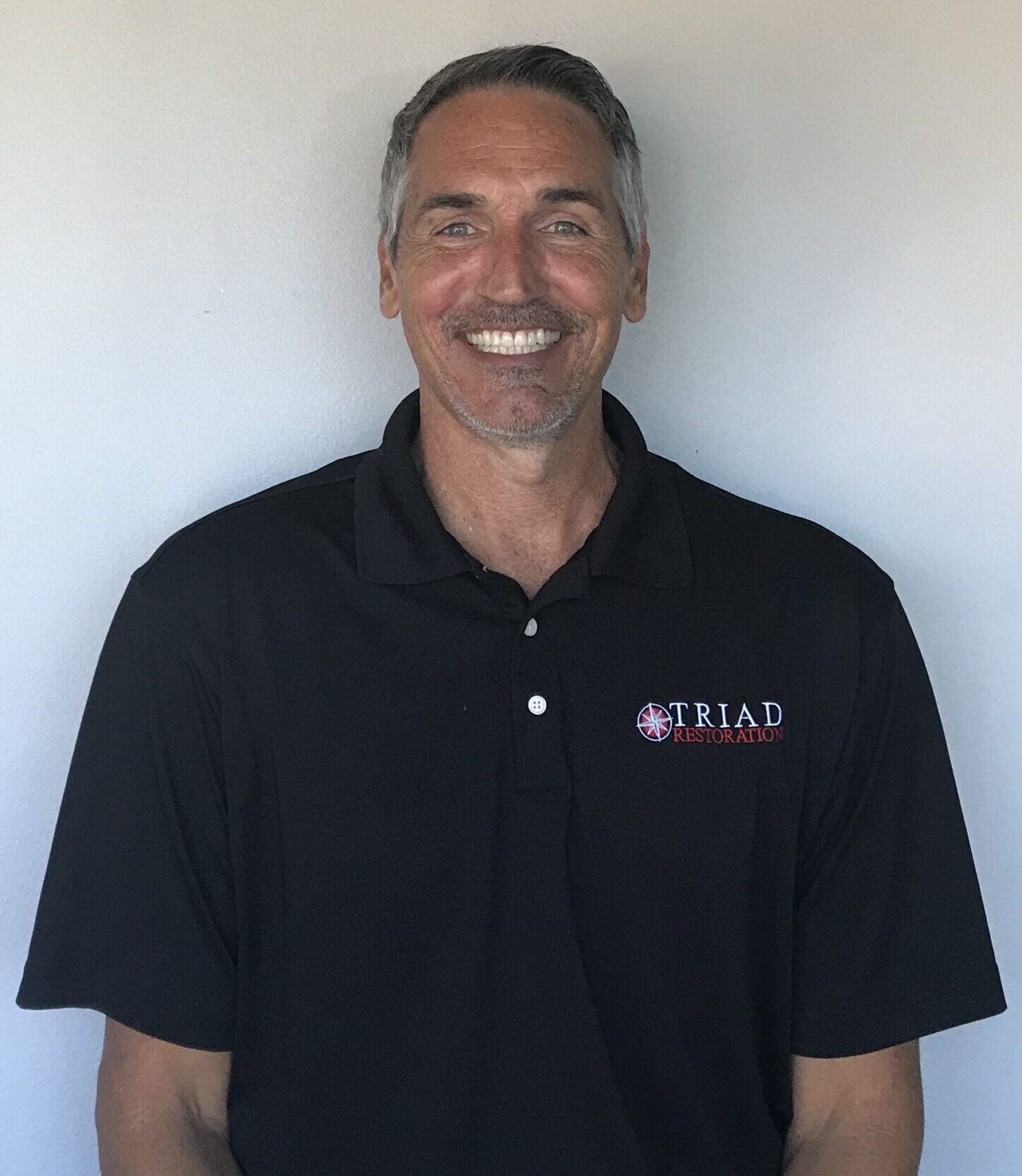 Chad Turner
Project Estimator
chad@asktriad.com
Chad is a licensed NFIP certified all lines adjuster with over 17 years of adjusting and construction experience. He has over 26 years of sales experience in the automotive, industrial, and marine industry.
Chad loves to take advantage of the Florida sunshine through fishing, golf, and beach volleyball. He also loves to travel to the Florida Keys, or to Disney World with his family.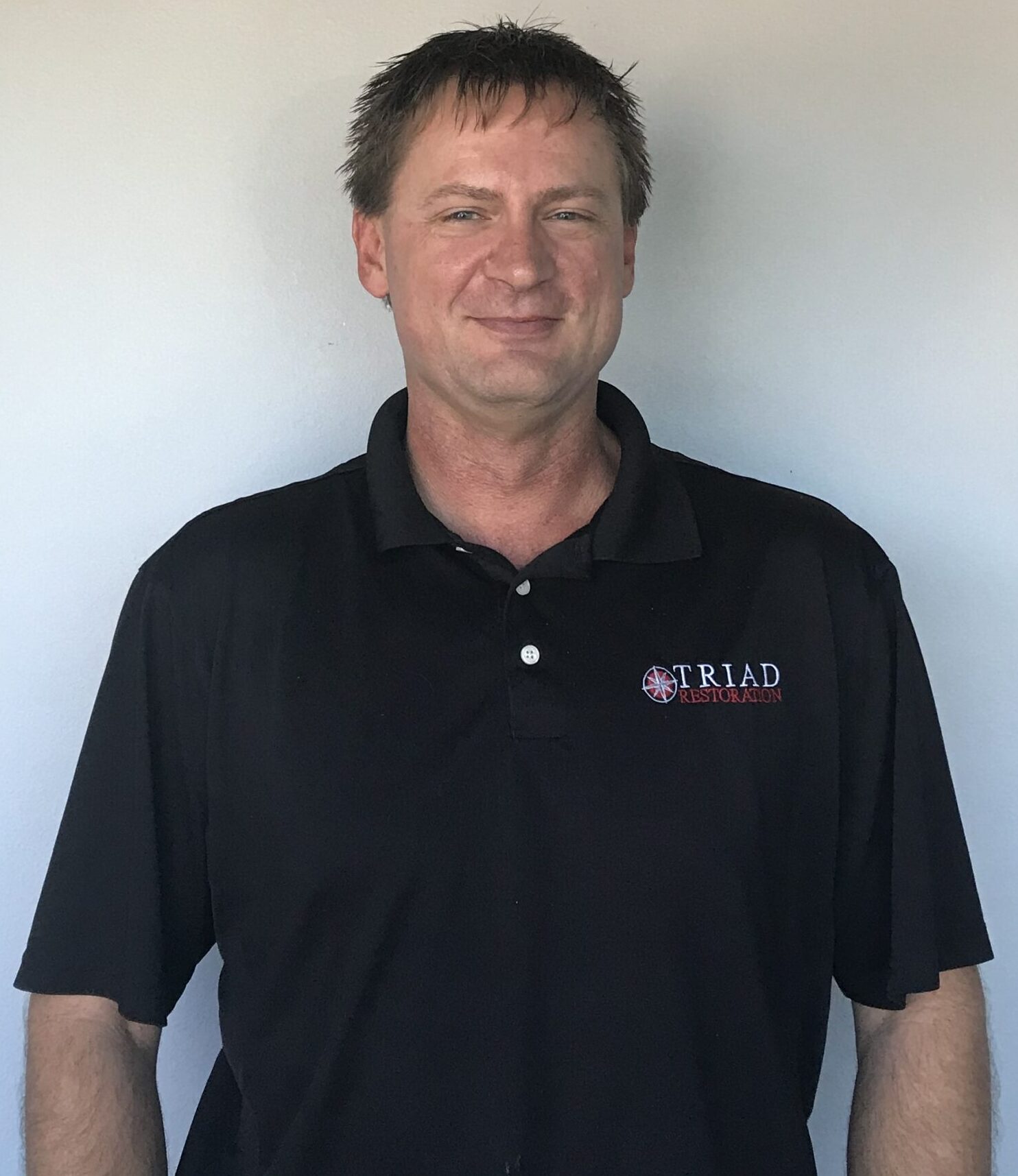 Daniel Long
Project Estimator
daniel@asktriad.com
Daniel has been estimating and adjusting property insurance claims since 1998. His understanding of insurance policies and expertise in the adjusting industry is essential to clients dealing with large property damage losses as well as attorneys litigating property damage & construction defect cases.
Daniel is a proud dad to teen girls, who he loves to spend time with. He is an avid fisherman and captain, and you can find him on the water more often than not. He's lived in Florida for most of his life.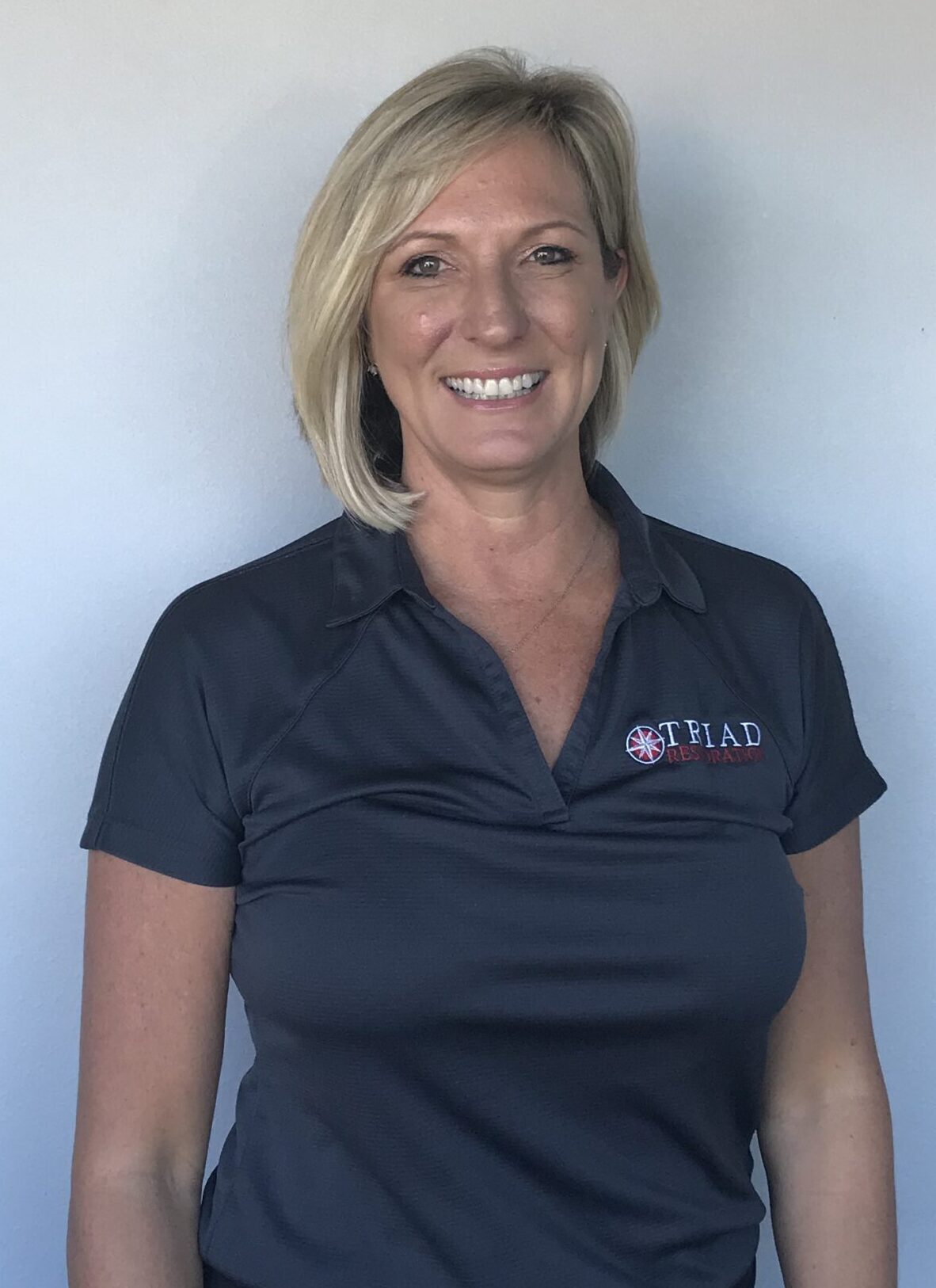 Tracy Bush
Project Estimator
tracy@asktriad.com
Tracy is a top-performing claims adjuster with customer-centered passion for leading people and inspiring teams to perform to their highest potential. She provides solid, stead and focused direction in process and execution, designed to consistently deliver excellent results.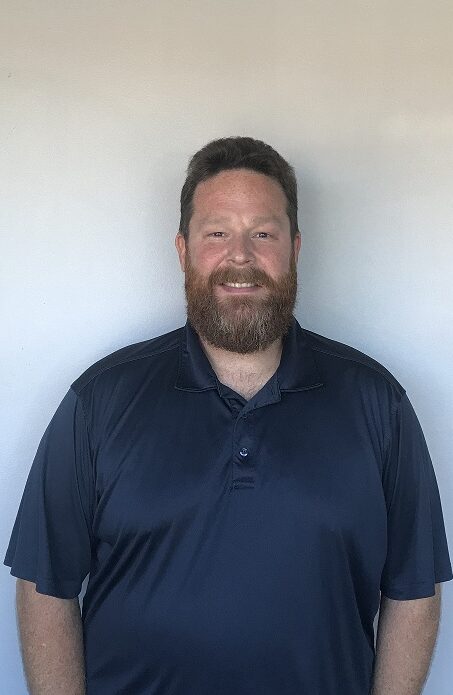 Matt Depin
Principal Engineer
matt@asktriad.com
Matt has been a licensed engineer for almost 7 years, and has been in the engineering field for over 19 years. His area of expertise includes structural engineering and forensic investigations. He has experience with field data acquisition and information management in support of forensic investigations.
He also has experience with residential and low-rise commercial structures, performing cause & origin investigations, hurricane damage assessments, destructive testing, and demolition support. Over the course of his career, he has participated in the Daytona Speedway grandstand replacement, OSHA collapse investigations, Historic Structure renovations and Structural Specialist training with FEMA.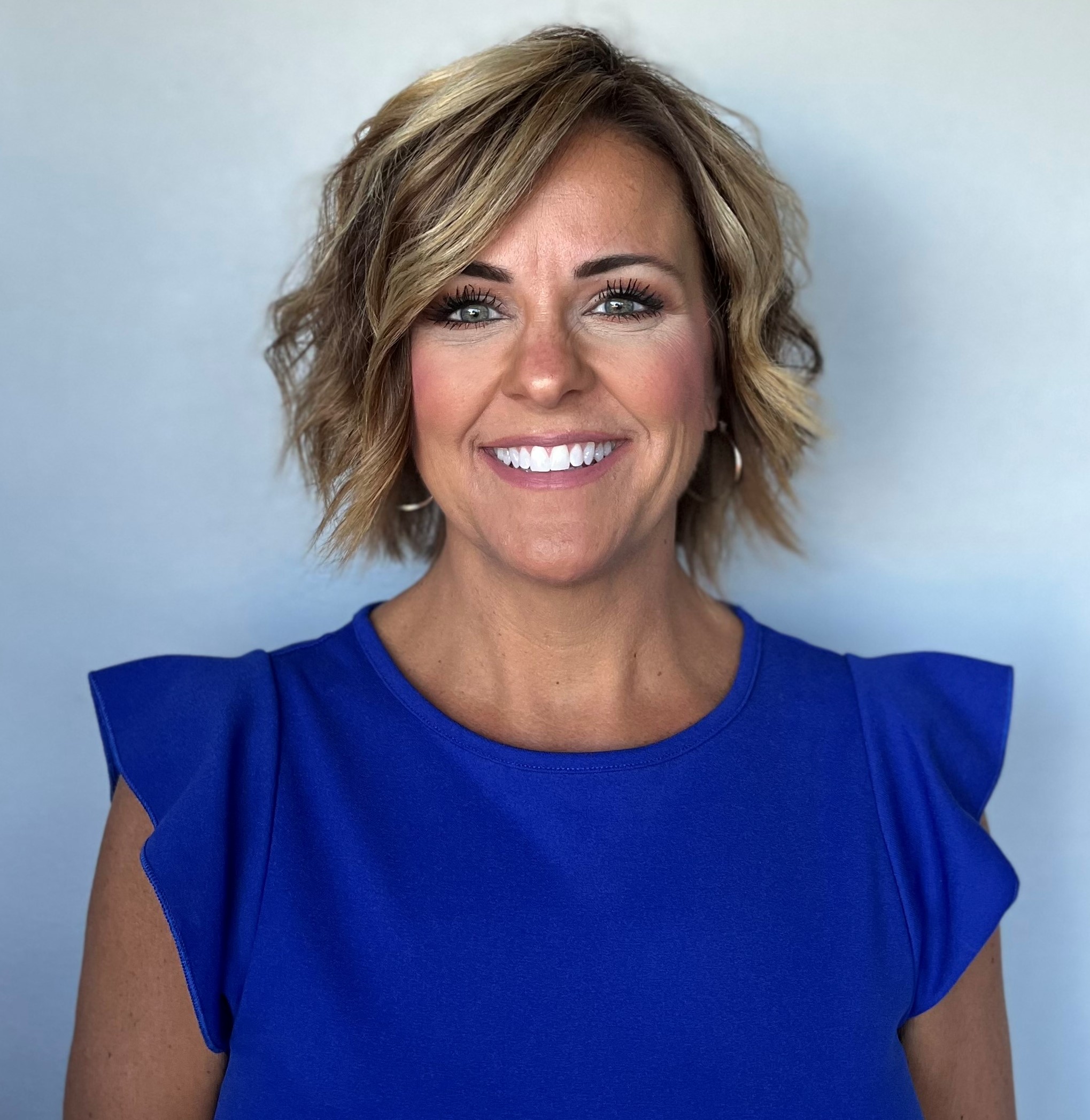 Tammy Fischer
Executive Assistant, Office Manager
tammy@asktriad.com
Tammy is the executive assistant to Dennis James and our office manager. She is behind almost everything we do here at Triad. She oversees anything and everything in the office, including scheduling and coordinating inspections, planning meetings, tracking estimates, invoices, and so much more!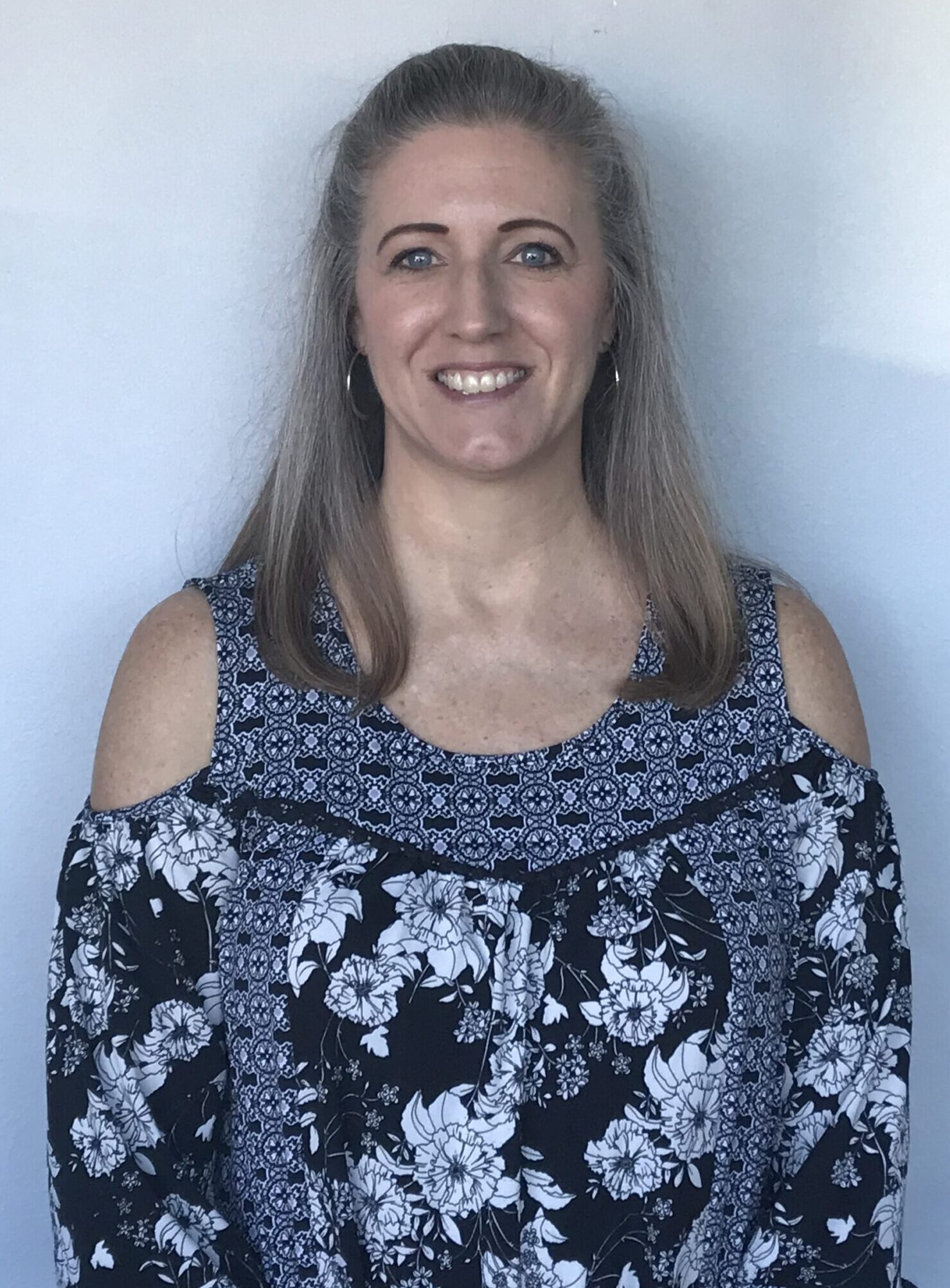 Laura Cisco
Scheduling Coordinator
cisco@asktriad.com
Laura serves as our scheduling coordinator. She schedules the inspection for each of our estimators, contacting homeowners, property managers, and anyone else to craft a perfect schedule.
Laura has lived all over the United States and in England. Outside of work, you can find her spending time with her husband of 28 years and their 2 children and cat. You can often find her at the beach, local venues and events, or checking out the closest rock and heavy metal concert.
Amanda Barrack
Administrative Assistant
amanda@asktriad.com
Amanda coordinates engineering inspections and files, helps with reports and estimates, completes invoicing, and assists with file coordination throughout the various phases of our files.
Outside of work, Amanda loves to hike, go to the beach, or just find a quiet spot to read a book outside. She loves going to the movie theater to catch the latest movies, and loves to travel wherever and whenever possible.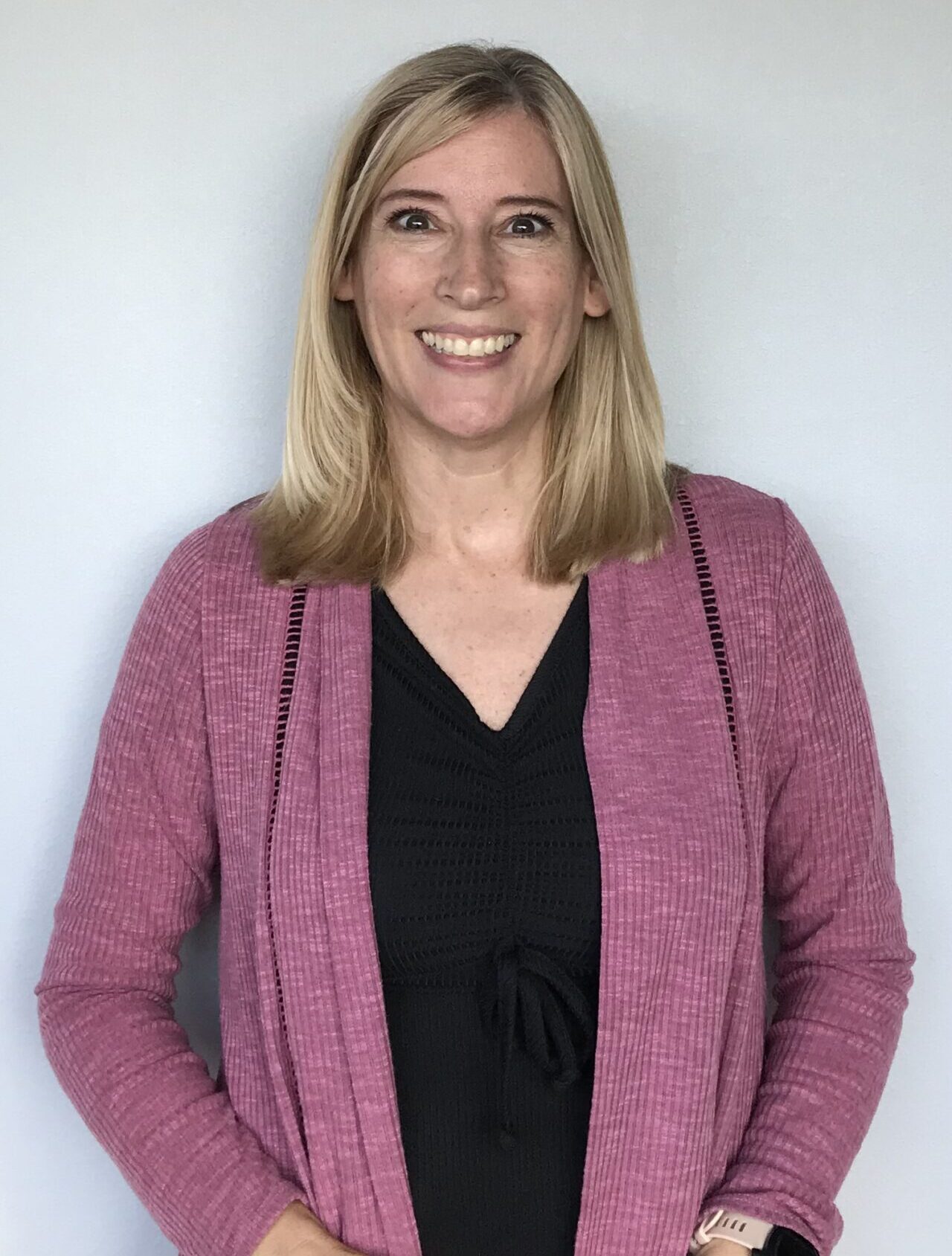 Jennifer Jewell
Administrative Assistant
jennifer@asktriad.com
Jennifer handles everything from the coordination of our files to sending out our estimates, and everything in between. She's our newest team member at Triad and we're so grateful to have her.
After work, you can find Jennifer going for a run or competing in races, trying to beat her personal record. She loves to go camping, kayaking or to amusement parks with her family and friends. If she's not outdoors, you can find Jen painting, sculpting, or otherwise crafting beautiful art!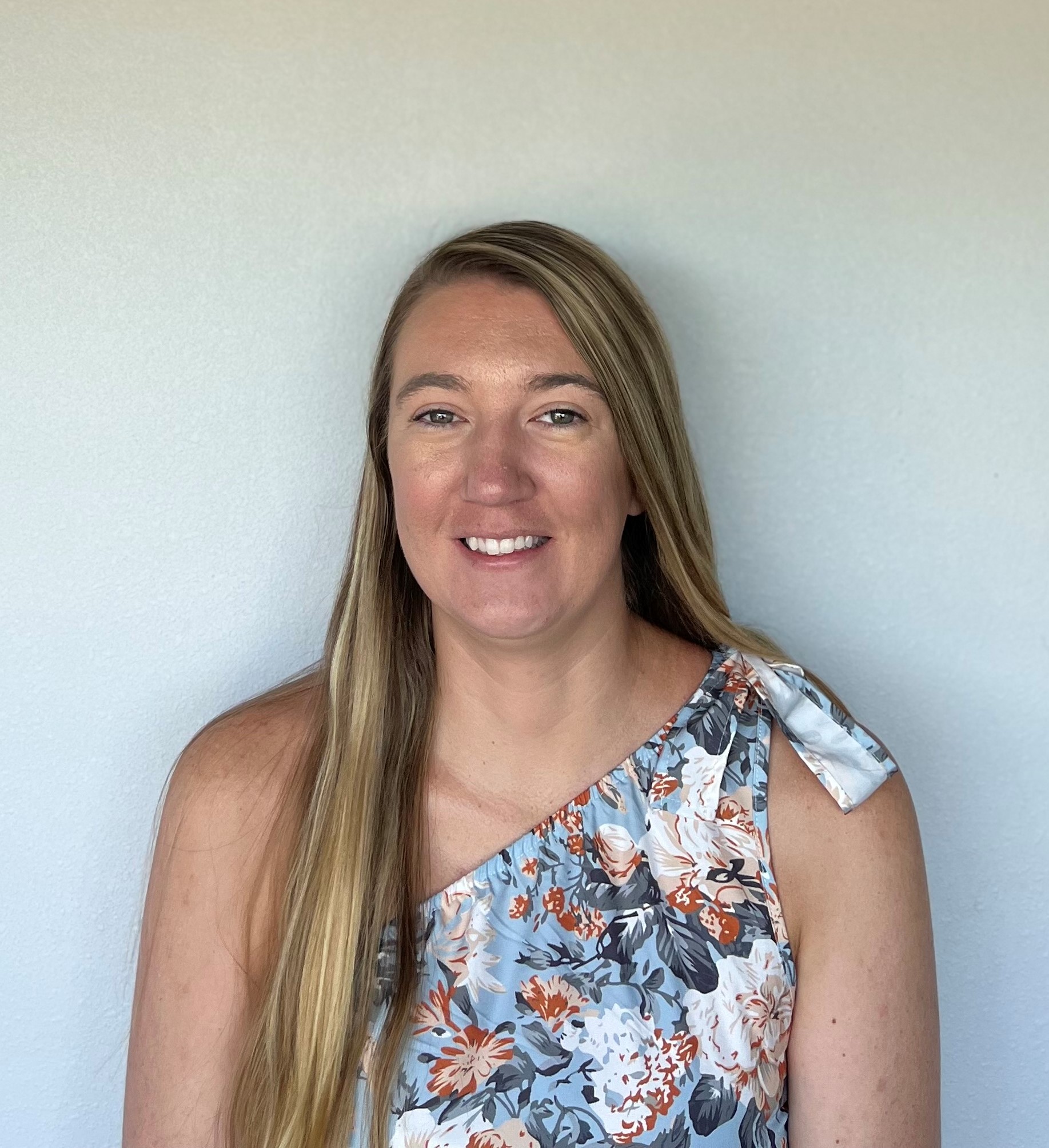 Mackenzie Worden
Data Entry Specialist
mackenzie@asktriad.com
Mackenzie's role at Triad is data entry specialist. She handles the transcribing of all our estimate sketches and data into the Xactimate software program, enabling our experts to perfect their estimates.
Outside of work, Mackenzie likes to go fishing and to hang out at the beach with her friends. You can also find her in the arena catching a Tampa Bay Lightning game.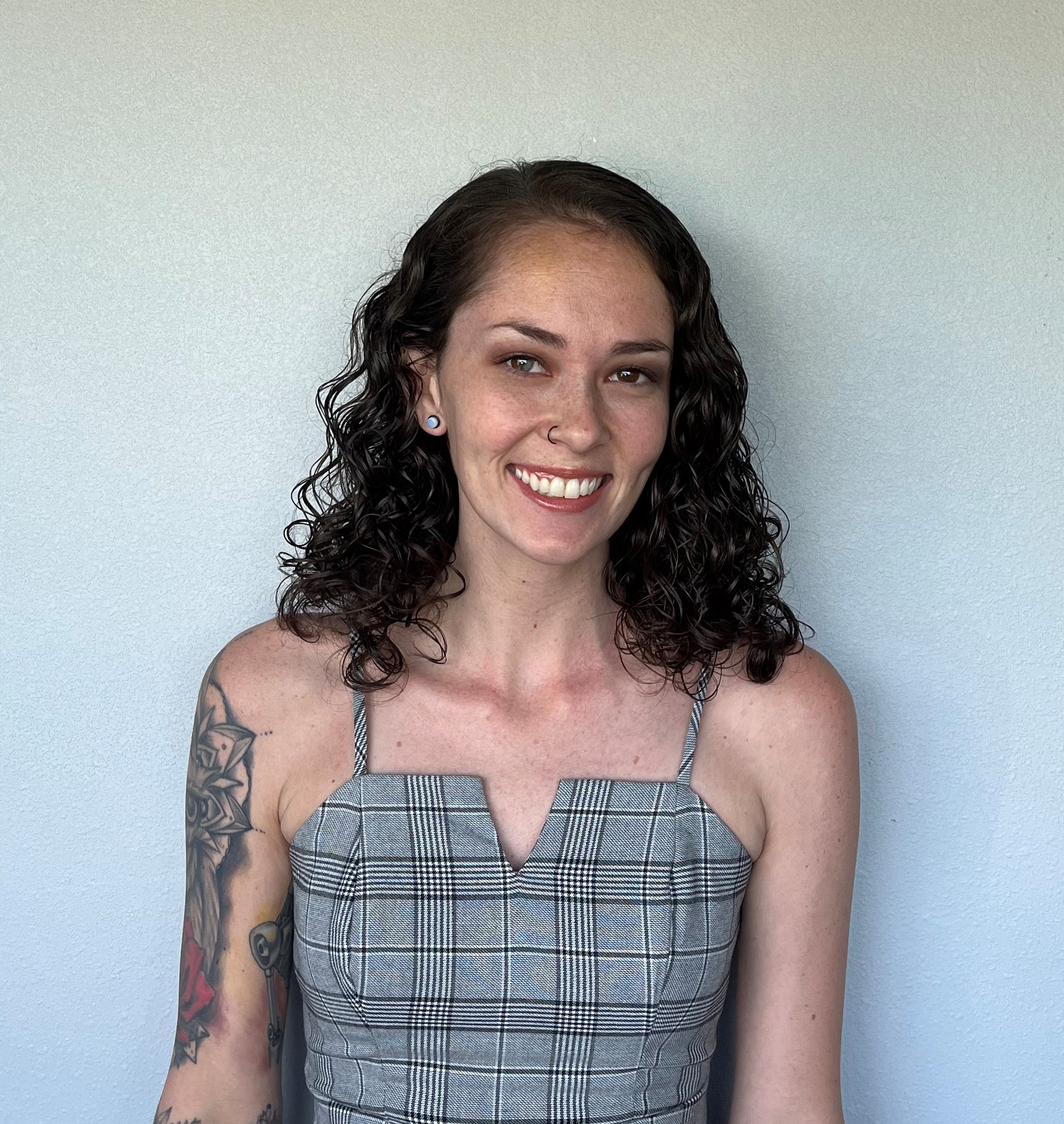 Natalie Linville
Receptionist
natalie@asktriad.com
As the receptionist in our Corporate Office, Natalie handles all of our phone and email correspondence, greets our clients, and coordinates the intake of new files.
When she is not at work, Natalie enjoys being a part of a car club for FRS automobiles and spending time outside with her family. You can also catch her adventuring places to find unique and different snack foods.