Appraisal Representation
Get expert advice negotiating insurance claims with appraisal representation.
Appraisal representation services equip homeowners and insurance claims attorneys with unbiased property assessments. This data can be used to support insurance claim requests, especially when there is a dispute over the value of a property between the policyholder and the insurance company.
Our insurance appraisal services include a trained and licensed appraiser who conducts a thorough examination of the property, including its physical condition, age, location, and other factors that may affect its value.
Using this information, the appraiser prepares a detailed report that outlines the estimated value of the property, taking into account all relevant factors—including any repairs needed to bring the property up to or past its estimated value. This report can then be used to negotiate insurance claims or sell a property. Contact us to learn more.
We strive to provide transparent and competitive pricing for our appraisal representation services. Our fee schedule is designed to offer flexibility and cater to the unique needs of our clients.
View Fee Schedule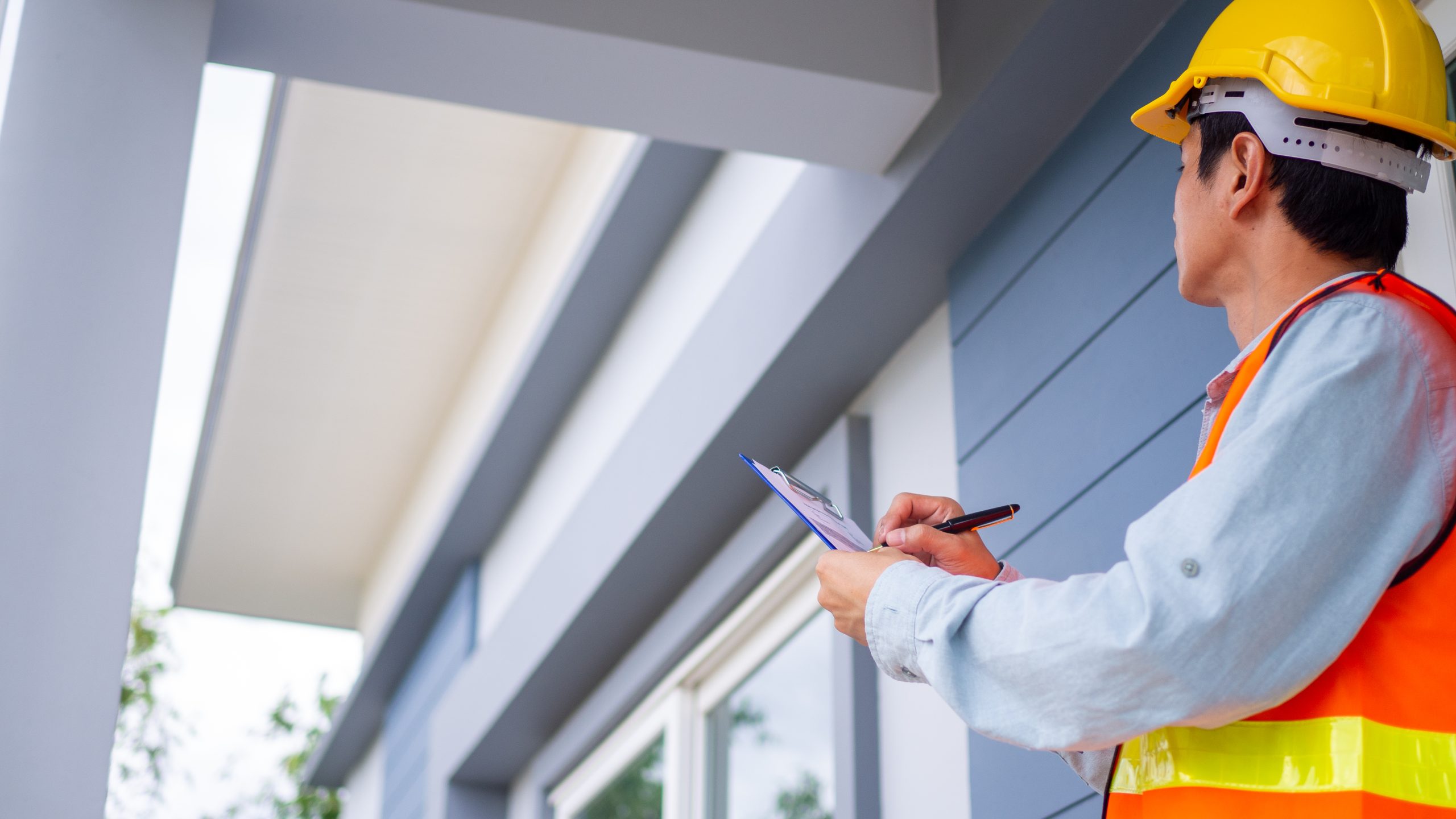 Get expert property insurance appraisals for fair compensation. Request a custom quote from our experienced appraisers today.