Structural Engineering Surveys
Ensure the safety and stability of your property with assessments of your building's integrity, construction and compliance.
Our team of qualified structural engineers conducts a thorough evaluation process, which includes a visual inspection of the building's exterior and interior, a review of its construction plans and specifications, and various tests to evaluate its structural integrity, load-bearing capacity, and resistance to environmental forces.
We provide our clients with detailed reports that include our findings and recommendations for necessary repairs, modifications, or upgrades. Our goal is to help property owners, developers, and construction professionals protect their assets, mitigate risks, and ensure the safety and longevity of their buildings and structures.
Whether you need a structural engineering survey for a new construction project or an existing building, we have the expertise and experience to deliver reliable results. We are committed to providing our clients with personalized attention, prompt service, and the highest quality of work.
At Triad, we are dedicated to helping our clients make informed decisions that lead to safer, more sustainable, and compliant buildings and structures. Contact us today to learn more about our structural engineering survey services.
We strive to provide transparent and competitive pricing for our Structural Engineering Surveys. Our fee schedule is designed to offer flexibility and cater to the unique needs of our clients.
| Description | Amount |
| --- | --- |
| Structural Engineering | $3,000 |
| Travel - Tampa Region | Included |
| Travel - Florida (Not Tampa Region) | $300 - $500 |
| Travel - Outside of Florida | Custom |
| 0 - 3,500 SQ FT | Included |
| 3,500 - 7,500 SQ FT | $500 |
| Greater than 7,5000 SQ FT | Custom |
| Rush (48 - 72 hours) | $350 |
| Additional cost for roof aerial report | $75 |
| Additional cost for wall aerial report | $125 |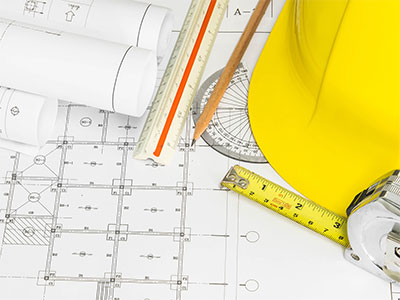 Request a Structural Engineering Survey today.