Thermography and Moisture Mapping
Identify sources of water damage with thermography and moisture mapping.
The longer moisture problems linger, the more expensive they become to mitigate. Help your insurance provider understand the extent and cause of water-related property damage. Thermography and moisture mapping work together to identify moisture-intrusion issues and causes. 
From health hazards like mold to defects in insulation, thermography and moisture mapping build a connection between property problems and insurance coverage.
Thermography and moisture mapping reports can help policyholders and property attorneys demonstrate the existence, extent, and root causes of water-related issues. This can facilitate negotiations for settlements with insurers. For a thermography and moisture-mapping quote, contact us now. 
View the report to see what's included in our thermography and moisture mapping services.
We strive to provide transparent and competitive pricing for our thermography and moisture mapping services. Our fee schedule is designed to offer flexibility and cater to the unique needs of our clients.
View Fee Schedule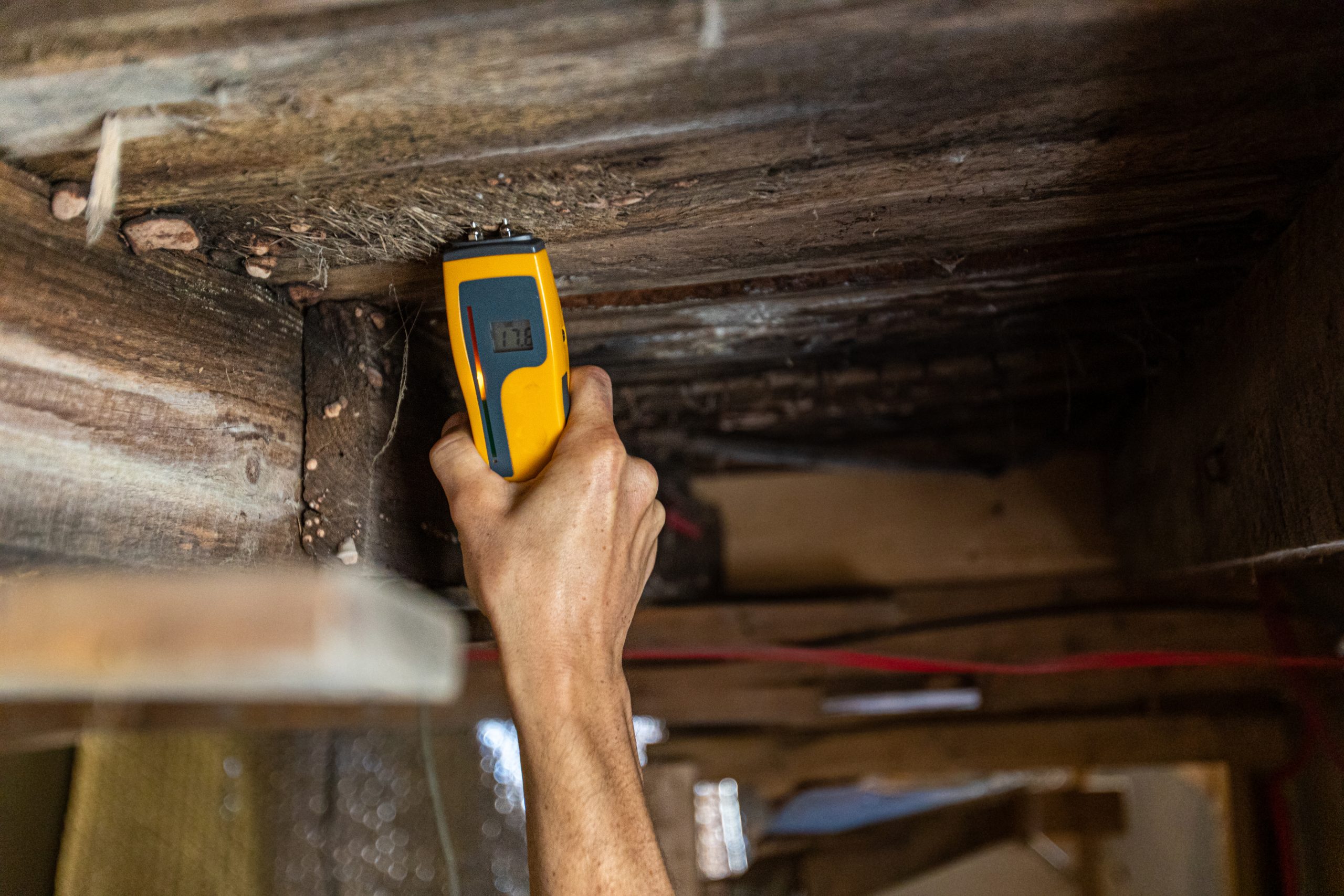 Get expert property insurance appraisals for fair compensation. Request a custom quote from our experienced appraisers today.