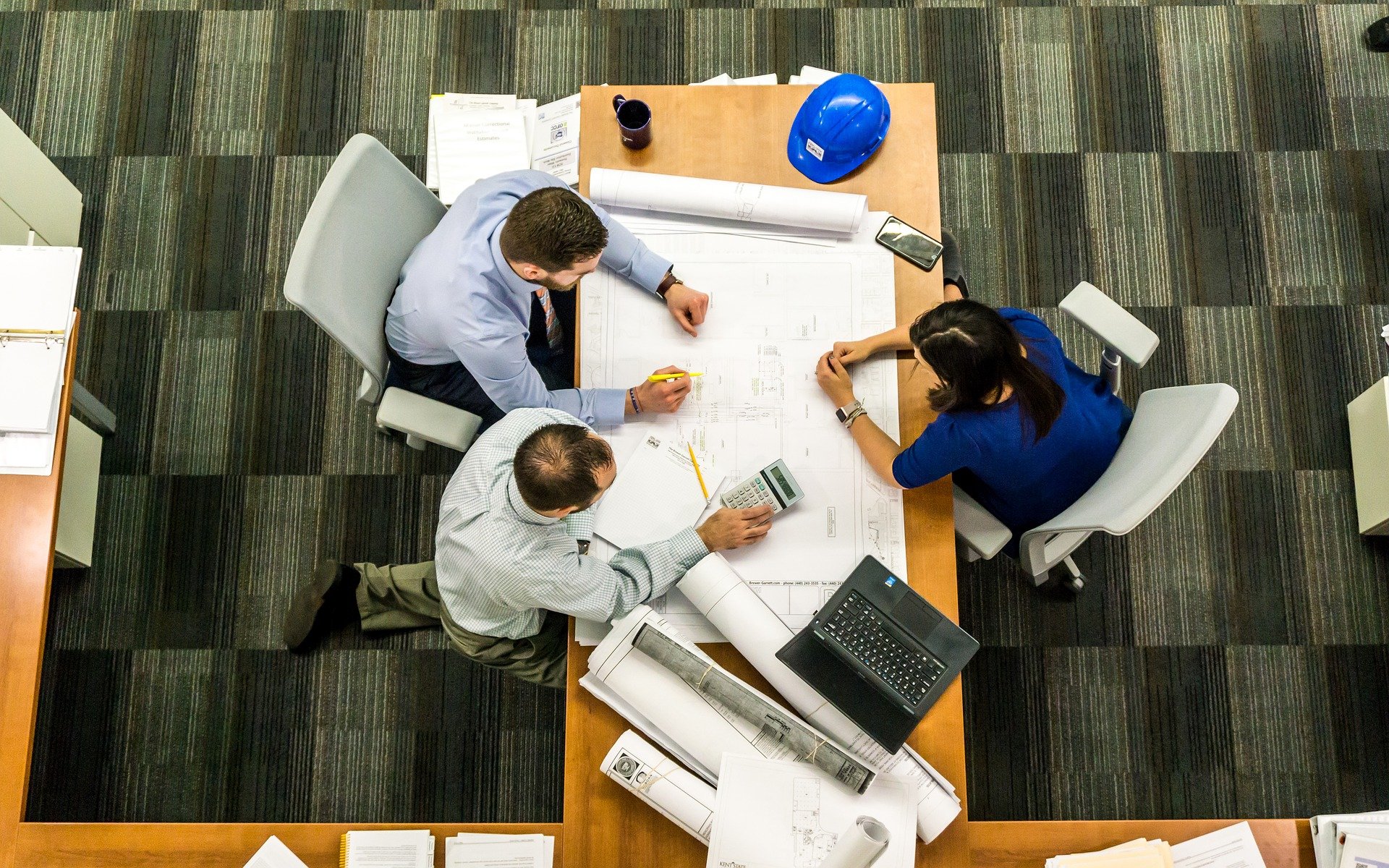 Property damage insurance cases can rely heavily on having expert opinions to support the cost of repairs that are needed. Our team of construction and restoration professionals is available to provide you with an expert opinion, for both property insurance claims and construction disputes.
Our staff of licensed contractors has extensive experience with both residential and commercial properties. They are skilled with all kinds of loss, including:
cast iron pipes
fire
smoke & lightning
water
mold
flood
windstorm
sinkhole
vandalism
construction defects
building envelope failures
and more!
Our Process
Our team will perform an in-depth inspection of the property damage. They will take photos to document the loss and support what they find at the property. We also offer droning and Matterport 3D imaging services for properties that are difficult to photograph or document.
After the inspection, the estimator will write a complete evaluation of the repair costs needed. Our estimates are very detailed, and include a line-by-line explanation of the necessary repairs we observed in our inspection.
We use the Xactimate software program to write our expert estimates. As a result, the estimate will include the complete scope of repairs, priced based on industry-specific unit costs for the location of the property.
Expert Estimating Services
Our team of industry experts is ready to assist you throughout the state of Florida. Our full damage assessment will be an asset to your case. In addition to writing our own estimates, we can also handle the coordination and presentation of any other experts that are required for your case.
Whether you need an evaluation of damages, or if you're preparing a challenging case for mediation and/or litigation, the experts at Triad are here to provide you with professional and timely assistance.
Contact us today for a free consultation.