When it comes to water damage, there's more than meets the eye.
overlooking moisture problems now could lead to greater and more costly damage down the road. To ensure you receive a fair insurance settlement that covers the full cost of remediation, consider getting an independent mold assessment and protocol evaluation to submit with your insurance claim.
Moisture has a way of creeping into unexpected places and accumulating over time. Understanding the root cause of water damage is key. A mold assessment can map moisture within your property and create a clear connection between damage done and core issues, making it easier to determine full remediation costs.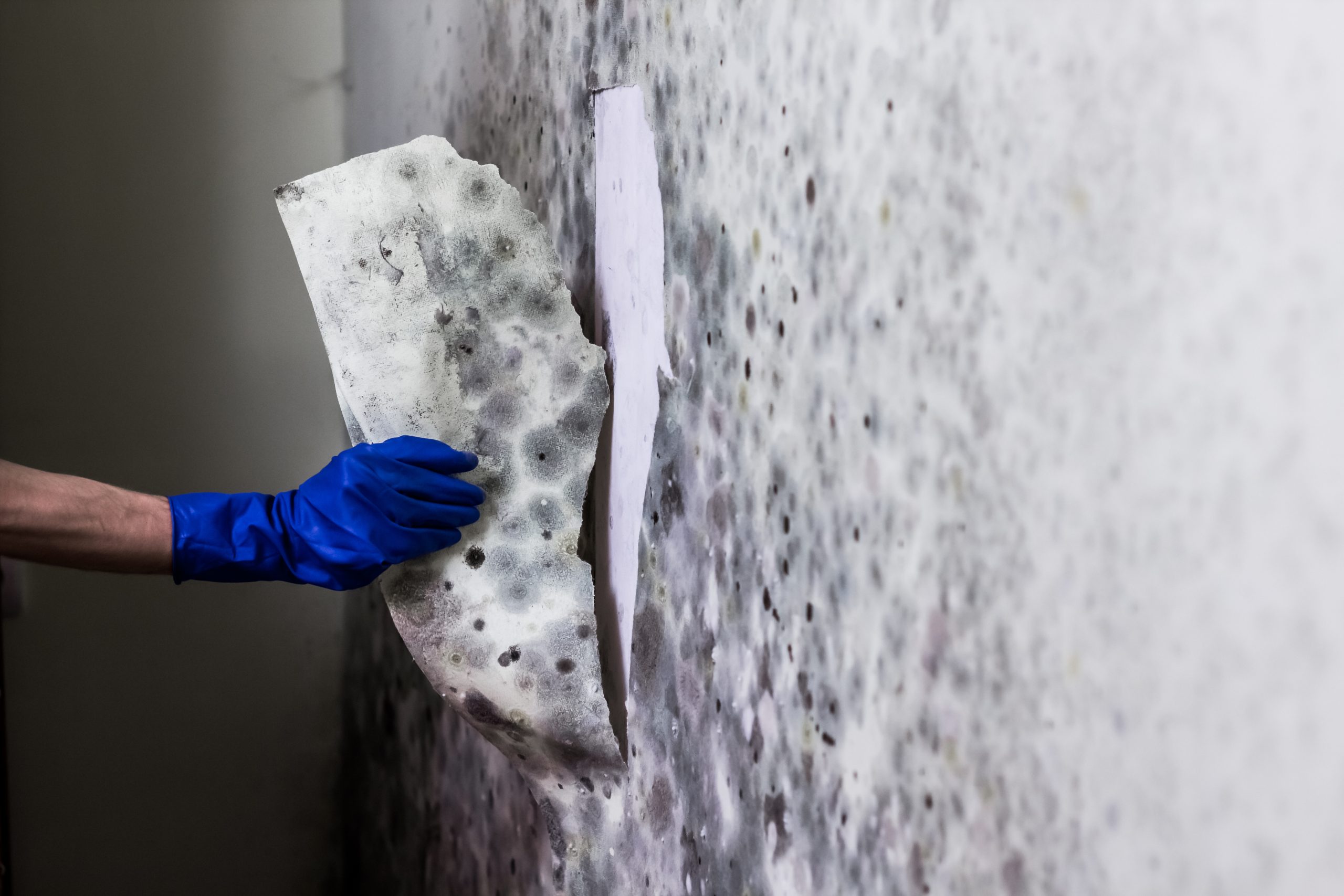 4 Ways Mold Assessments Can Support Your Property Damage Claim:
1. Evidence: Insurance assessors often lack the time and resources to conduct a comprehensive analysis of damage. By getting an independent assessment, the policyholder and insurance company alike gain a neutral starting point.
2. Detail:Our team uses advanced infrared cameras and moisture meters to capture a deep level of detail. This includes images, charts, heat maps, and more to give you the best chance of getting a fair settlement.
3. Pricing: Insurance companies sometimes estimate costs based on outdated pricing structures. We use estimation tools like Xactimate that are standards in the construction industry and reflect current market conditions.
4. Support: Beyond providing detailed water damage analysis, our team can also be engaged to mediate claim disputes and decide on a final settlement amount.
We Have Your Back
Whether you're planning to make a water damage claim or you're not happy with the settlement your insurance company is offering, our team can help you get a fair settlement with our mold assessment and protocol evaluation services.