Why an Insurance Appraisal Umpire Makes the Final Call
Imagine a world without referees, umpires, or intermediaries. That's the world you find yourself in when you're a policyholder trusting an insurance company to make a fair property damage assessment. Inherent conflicts of interest tip the scales toward controlling costs versus providing fair market value assessments for property damage claims.
Don't go up against an insurance provider without support. Litigation is an option, but it's often a long and expensive process that leaves the policyholder in limbo when it comes to making repairs or replacements.
Leaving property damage untended can compound issues and costs. That's where an insurance appraisal umpire comes in to swiftly mediate award disputes so damages can be repaired before they worsen.
What an Insurance Appraisal Umpire Does
Just as in sporting arenas, an insurance appraisal umpire makes final judgment calls. In the case of insurance claims, this entity mediates between an insurance company's damage assessment and that of an independent third party to find a fair outcome for all.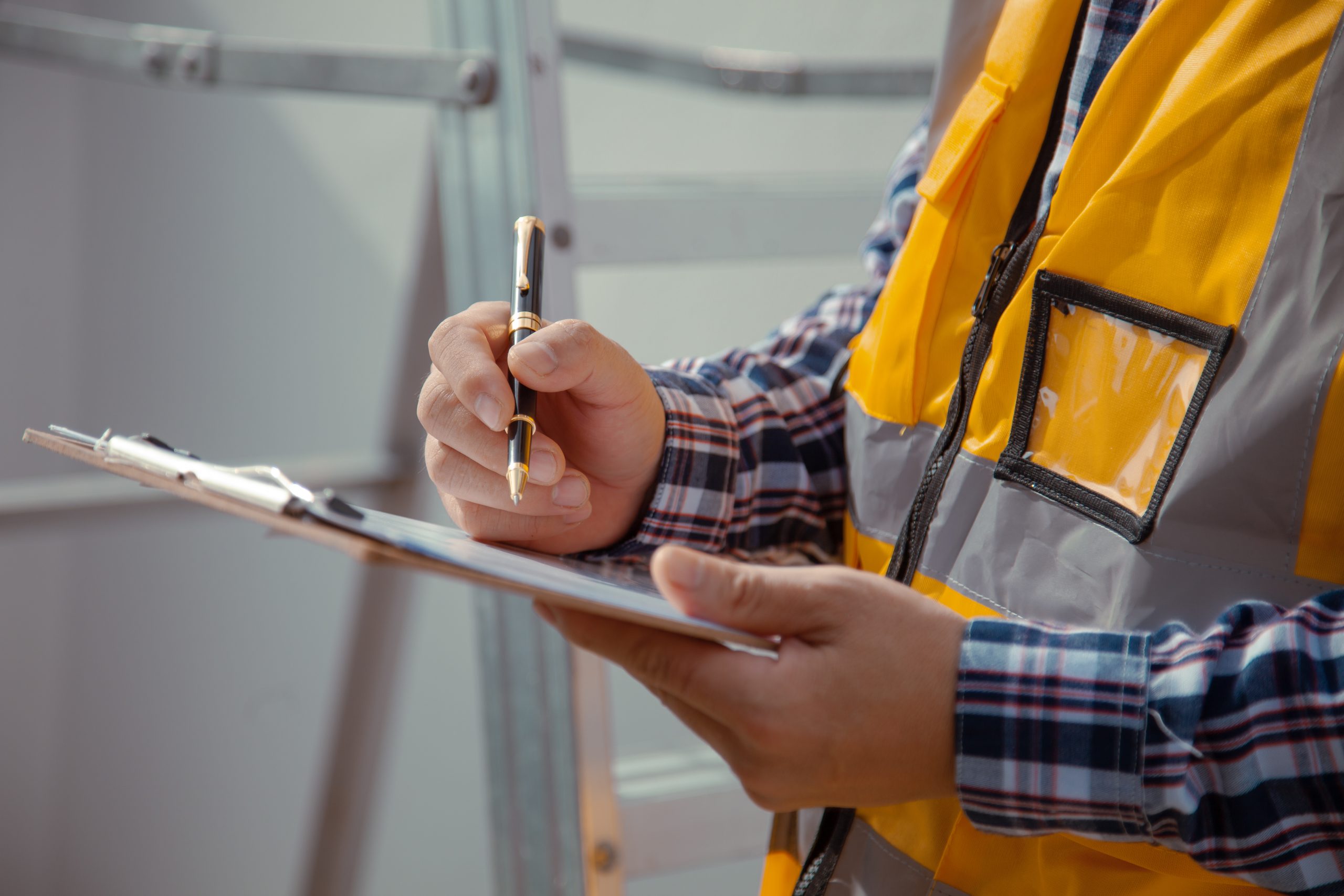 How Policyholders Can Benefit from Having an Insurance Appraisal Umpire
An insurance appraisal umpire serves to ensure you get a fair settlement for your insurance claim. This means analyzing all available assessment data to ensure all damages and costs are accurately captured in the payout award.
To save time and the back-and-forth of appeals, both parties typically agree to a binding arbitration agreement determined by the umpire. There can also be non-binding agreements that allow for appeals, but this format opens up both parties to an elongated settlement dispute.
Get an Insurance Appraisal Umpire
Leave nothing to chance when it comes to getting a fair insurance settlement. Contact us for settlement dispute services.