Florida Hurricane Season
Floridians are no strangers to hurricanes. The flat, humid land that makes up Florida makes it a breeding ground for hurricanes and tropical storms. Hurricanes are the most severe form of a tropical cyclone, producing winds of a speed over 74 mph. The sunshine state experiences more hurricanes than any other in the US, having had 120 hurricanes between 1851 and 2018, making up 41% of the entire country's hurricane numbers within the same timeframe. The Atlantic hurricane season lasts from June until November, with most storms hitting in September.
Prepare For The Worst, Hope For The Best
Hurricanes are incredibly unpredictable. While meteorologists can inform the public about a possible hurricane 3-5 days prior, it's impossible to predict the exact trajectory and category of the storm. Take hurricane Irma, for example. The storm was supposed to hit the Tampa area as a Category 5, but it died down to a category three after hitting the state.
Alongside the unpredictable nature of the storms comes the mass hysteria. No one wants to think about disaster striking, and it shows as residents last-minute clear grocery store shelves of water bottles, toilet paper and canned food. Avoid the last-minute scavenger hunt for emergency supplies by preparing ahead of time. Before hurricane season begins, you should already have a plan and an emergency supply kit.
Planning for Emergency
❖ Write down all your emergency contacts on paper and keep this on your refrigerator or your phone.
❖ Ensure your house is up-to-code and prepared for the storm by adding waterproofing and sandbags, cleaning drains, gutters, and lawn debris, covering your windows, protecting your doors, reinforcing your roof, and getting a backup battery and generator.
❖ Make sure you have flood insurance in case your home experiences water damage from the storm
❖ Prepare an emergency supply kit.
This kit should include:
Flashlights and batteries
A first aid kit
Important documents
At least a two-week supply of any necessary medications
A full tank of gas in your vehicle
Phone numbers
Clothing (rain jackets, sturdy shoes and work gloves)
Nonperishable food and bottled water
Any utensils needed, kitchenware and a can opener
Pet care items
A fire extinguisher
Emergency power sources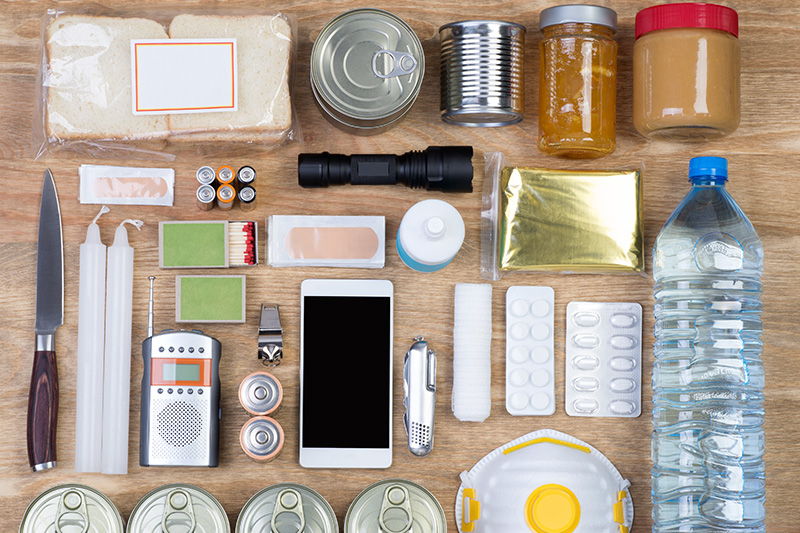 View the Florida Disaster Supply Kit Checklist for a more detailed hurricane preparation checklist.
❖ Locate the nearest shelter to your home and the most efficient route to get there.
❖ If you have a pet, figure out a shelter or pet motel they can stay in.
After the Storm
After the storm hits and you ensure you and your family are safe, the next step is to assess the damage. Stay far away from power lines, and beware of the smell of gas; if you smell gas, turn off any gas valves you have.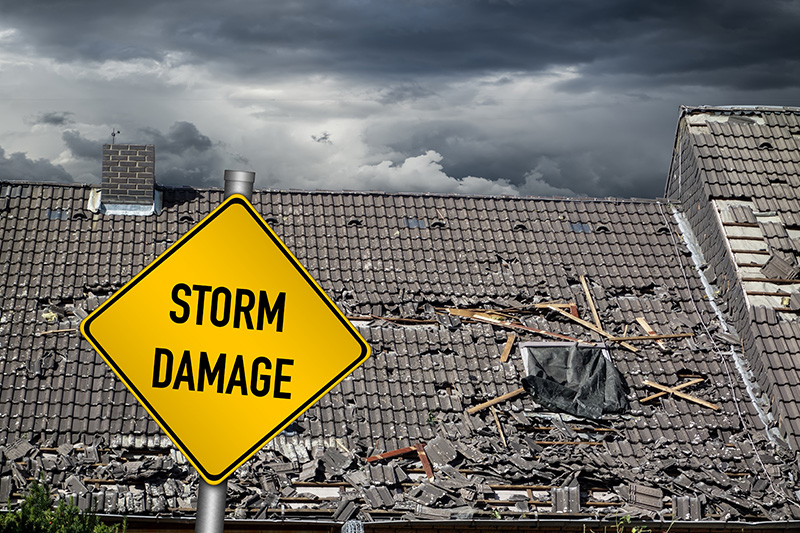 Take photos of any damage the storm caused. Some examples of damage could be roof lifting and lost shingles, missing or damaged exterior siding, broken windows, destroyed doors, damaged or broken appliances, basement flooding, moisture damage and fire damage.
Call your insurance company as soon as possible after assessing the damage to ensure your claim goes through as quickly as possible. Keep your coverage documentation to ensure you get the coverage you signed up for. You may need a particular insurance plan or premium if you live in an area prone to natural disasters, like flood insurance, so look into this before disaster strikes.
Consulting and Construction
If your home is damaged, don't stay there until you know it's safe. A construction consultant can give you a realistic estimate of necessary repairs and costs. Consultants guide a project's setup, define the project clearly, develop and coordinate the design, collect and prepare product information and documents for the client, ensure the client carries out the contract and oversee the work of contractors.
Consultants can be helpful when it comes to repairing your home after filing a claim with your home insurance company by providing a second perspective on the damage and a realistic cost estimate. Hence, you'll know what insurers can and cannot cover and have backup when it comes to receiving fair repairs.
After creating a plan, construction begins. Some common repairs that might be necessary after a storm include roofing, plumbing repair and repair to walls, windows, doors and home interior.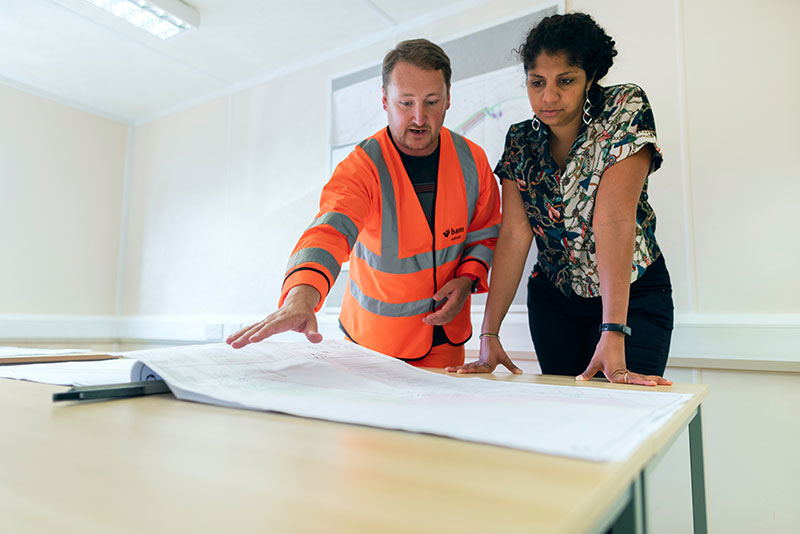 We'll Walk You Through the Storm
Hurricanes are challenging, but getting your home back after facing one shouldn't be. Triad tackles any task with a smile, from consulting to rebuilding and restoring. We're happy to work with you and your insurers to restore your home by any means necessary.
Are you experiencing a peril to your property? We want your house to become your home again. We offer free consultations for restoration projects. Contact us today to learn more about our rates, services and insights.