Restoration
Triad can handle even your most difficult restoration challenge.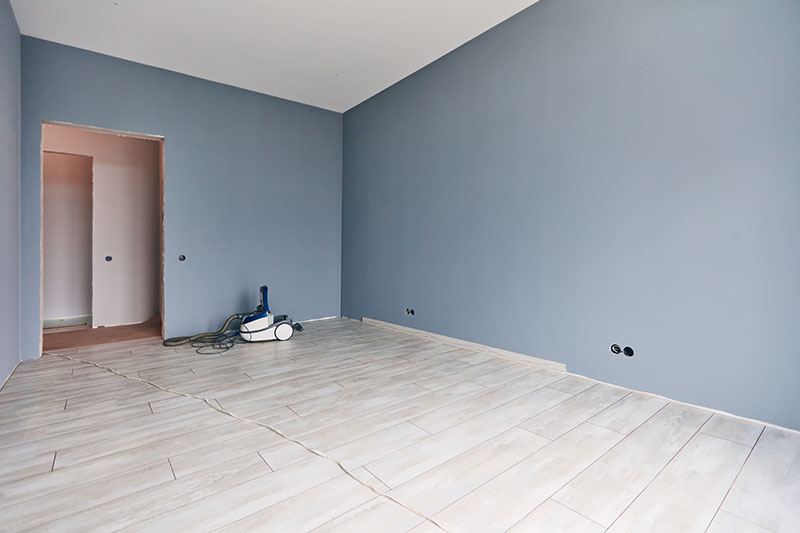 At Triad, our passion has always been helping people with their homes and businesses. We understand that every property requires a specific solution, and therefore each of our customers has unique needs and expectations.
We believe in creating relationships with our customers, in order to provide the excellent customer service & high-quality workmanship you expect for your personal property.
Sinkhole Damage Restoration
Sinkhole damages can be catastrophic. Even small sinkholes under your home or business can cause the foundation to shift. This can lead to cracks in the stucco or the slab as your home continues to resettle, which need to repair as soon as possible to prevent even more damage from occurring.
Our team is able and ready to help you with your property damage from sinkholes. We have the training and experience necessary to make a plan to repair your property.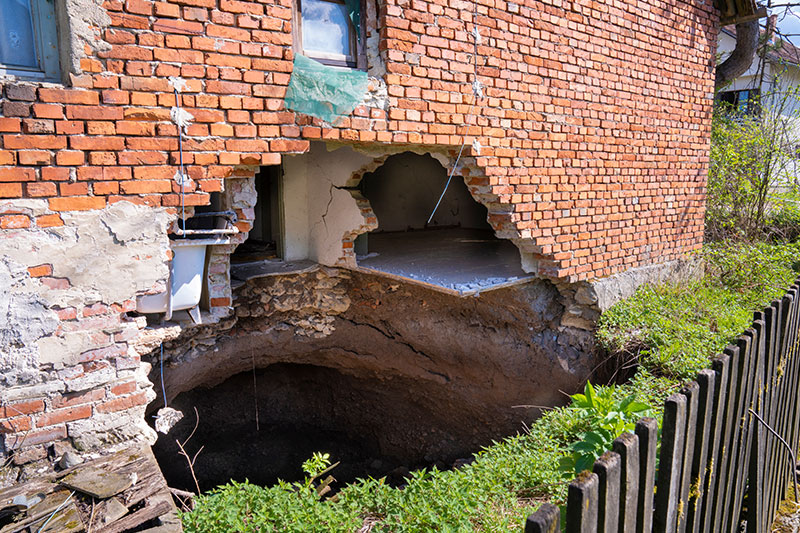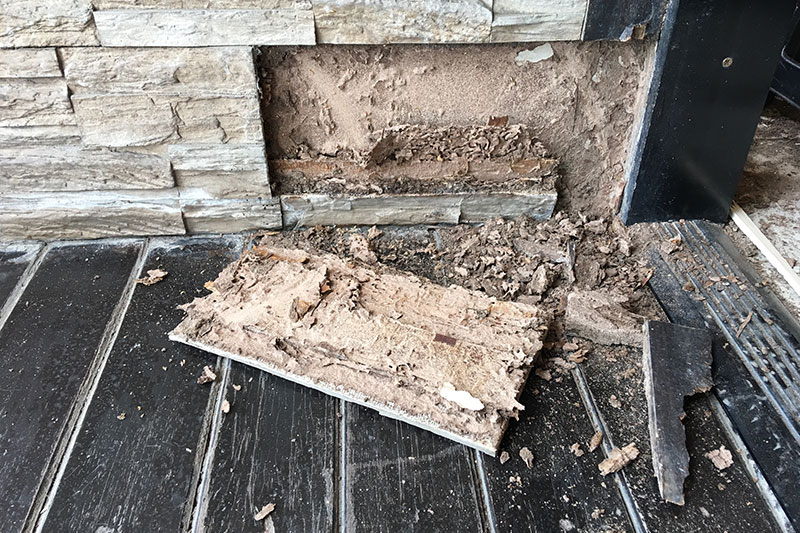 Termite Infestation Restoration
Termite infestation problems can be difficult to assess since many times the damages are hidden in the property.
The Triad team has extensive experience in working with other professionals, including attorneys and engineers, in these types of property losses. We'll assess the full extent of the damages, and create a full evaluation for you. We'll conduct a visual inspection and may recommend some limited destructive testing to explore the damages. Once the full evaluation of damages has been determined, we'll work with you to restore your home or business.
If you've discovered termite damages at your property, let us guide you through this difficult process, and ultimately get the repairs done correctly and efficiently.
Stucco cladding can be improperly applied to your property, which can lead to long-term problems and potential structural damages. If they aren't addressed immediately, these problems can lead to water intrusion and ultimately damaged drywall, wood framing, insulation, and potential mold issues.
The Triad team has an extensive background in evaluating the condition of the stucco. We can determine if there are problems, or if the installation meets the requirements of the Florida Building Code.
In addition to serving as an expert, we also repair the damages caused by poor stucco installation, whether it is just the stucco repairs or if there is a water intrusion or structural component. The costs of these repairs can continue to climb if they aren't addressed from the beginning.
If you have concerns with your stucco installation, contact us today for a free estimate.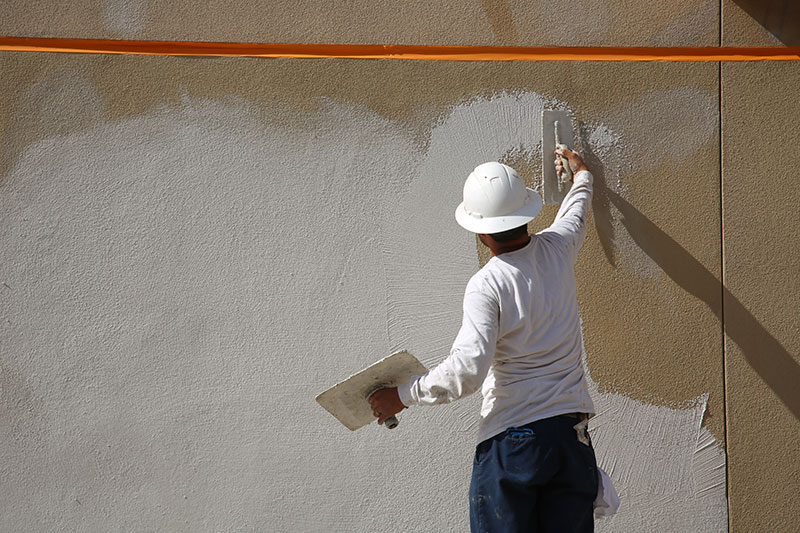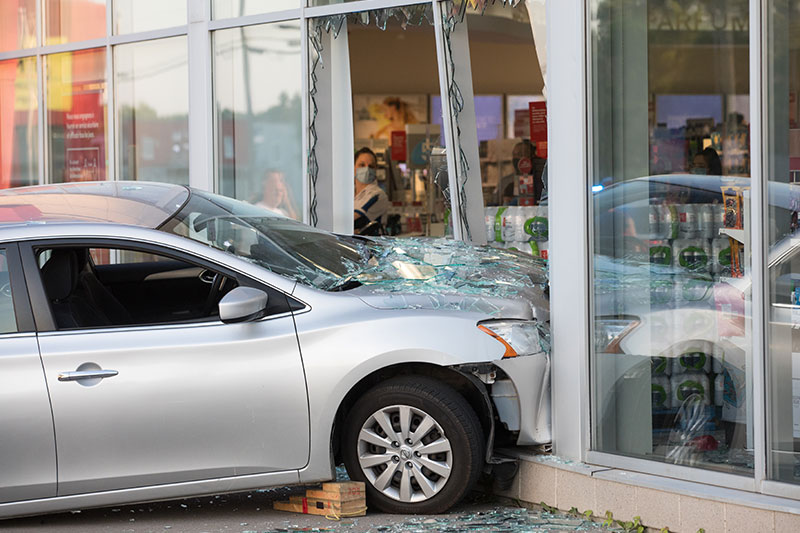 Building Vehicle Impact Restoration
Vehicle impact can cause damage to material in your property like drywall and flooring, as well as to the contents of your home. In addition, any structural damage that is caused may not always be obvious. Cracks or dents can be a sign of unseen structural damages that can lead to larger issues down the road.
Triad is professionally trained to assess and create a plan to repair the damages caused by vehicle impact. If you are experiencing this stressful situation, schedule an estimate today.
Construction Defects can be caused by a number of things, including mismanagement, lack of planning, inadequate methods of construction, and poor quality.
The team at Triad is fully qualified to assist you with your construction defect property loss. Following an investigation into what is incorrect, we can put together a complete plan to restore your home or business.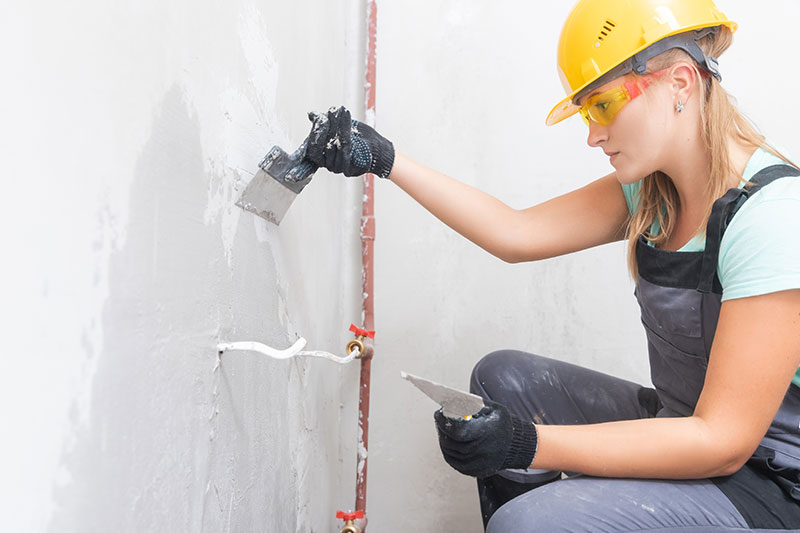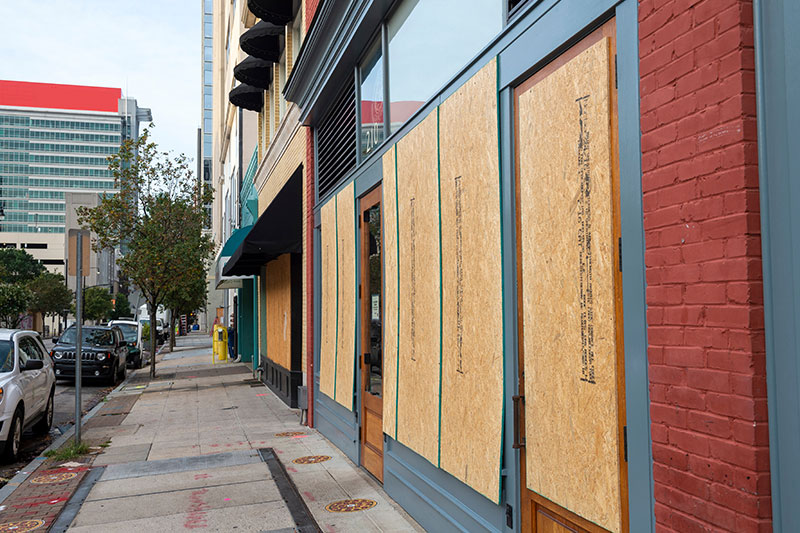 Following property damage, it may be necessary to remove some of the materials like drywall or flooring in order to clean up the damage caused.
Materials that have been soaked through may grow mold, and fire-damaged materials may need to be removed due to smoke, odor, or water damage. Additionally, it may be necessary to board up the property while restoration work and repairs are in progress.
Triad is able to assist with the tear-out and board-up services for your property losses. If you need immediate assistance with the tear-out process, get an estimate today.
Sometimes property damage is too great for restoration or repair, and you may need assistance with demolition of a property that cannot be restored. If that is the case, give us a call today. We are professionally trained in the demolition work needed to complete these jobs.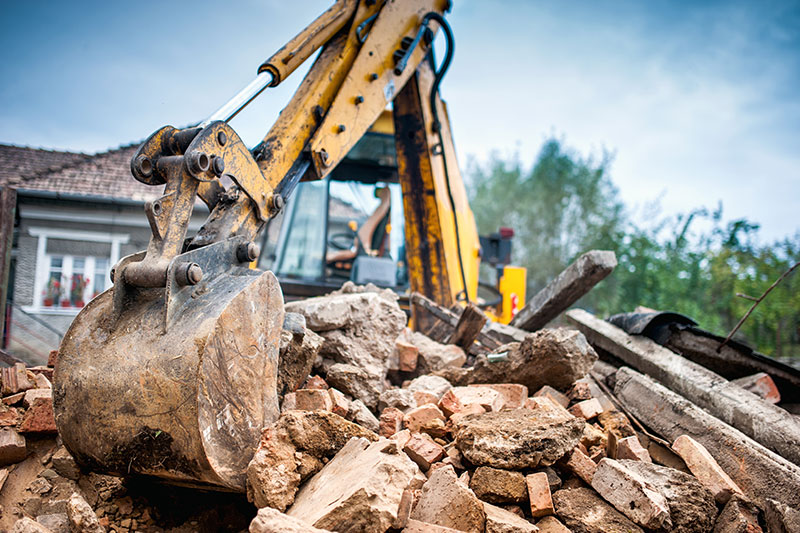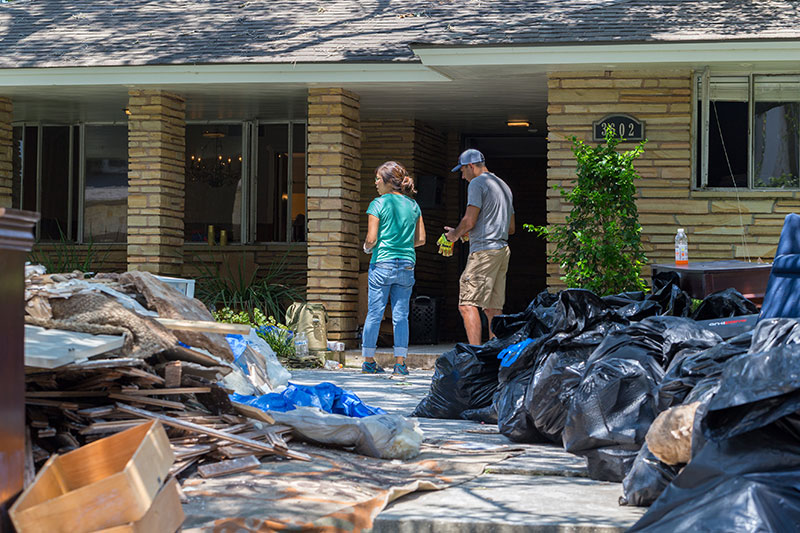 No matter how big or small the disaster, property loss like water damage, fire, smoke, and mold can affect your furniture and belongings in addition to the damage to your property.
At Triad, we can restore your contents. Our team of professionals will safely and securely clean, pack, move and store your contents in our security-monitored warehouse.
Get the Help You Need Today
If you are experiencing property damage or loss that you don't see on our website, contact us today. We have extensive experience in all aspects of the construction and restoration industries, and we want to help you with your property.
We provide a free consultation and estimate for our restoration work, and we are happy to take a look at your issue and come up with a personalized solution that will fit your needs, and help your home or business get back on its feet.
Contact us today, and let us help you with your restoration needs.