Reports
Examples and breakdowns of our most requested services!
These PDF's are for your reference for additional insight into how we can best assist you, but don't hesitate to reach out with any questions. Contact us now from the navigation bar!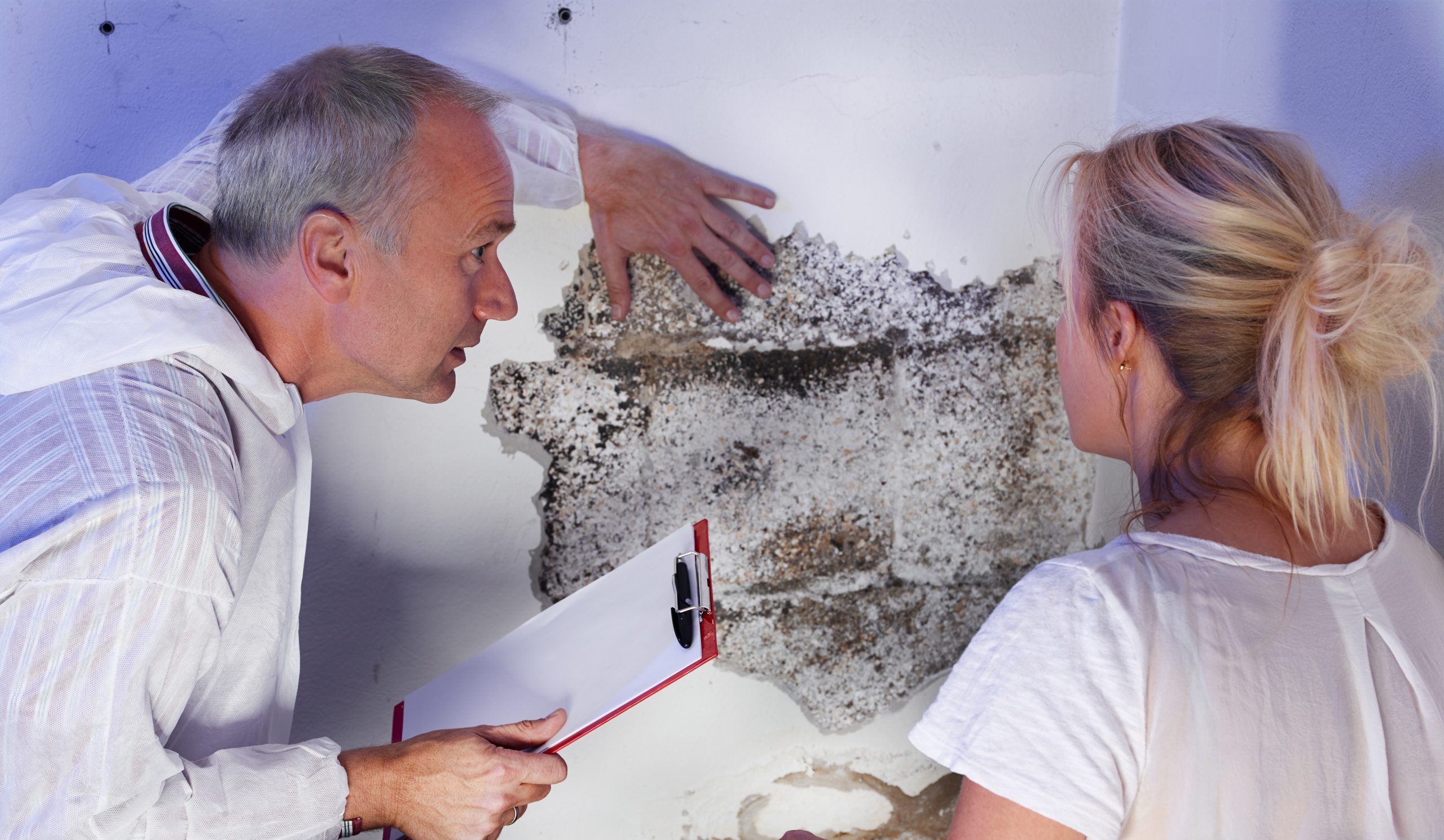 Mold Assessment
Air sampling and testing methods typically used to analyze air quality and mold include culturable, non-culturable, spore trap, surface, and swab testing.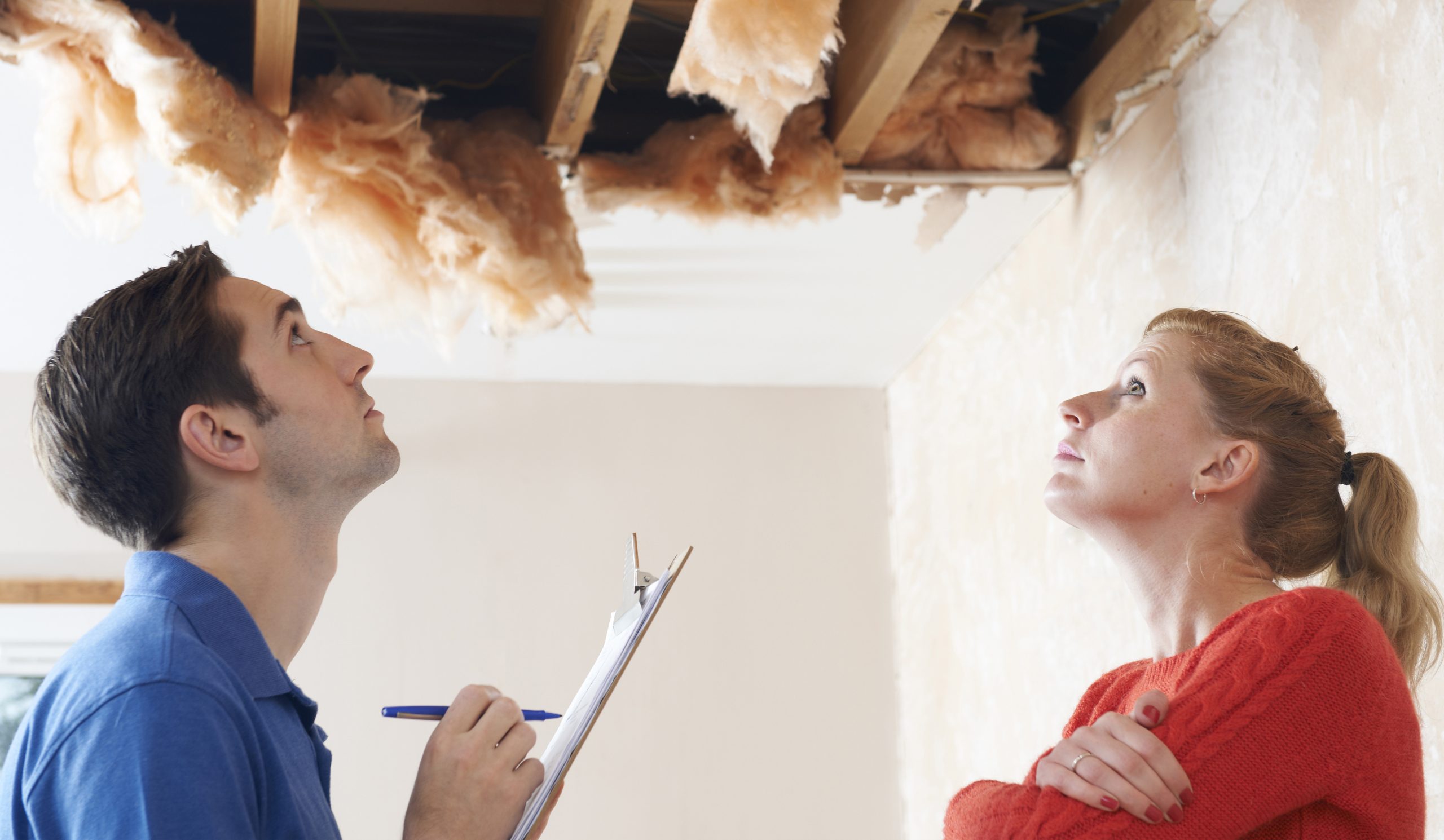 Property Estimate
An itemized room-by-room estimate typically includes a detailed description of work to be done, the estimated cost of materials and labor, and the estimated completion time.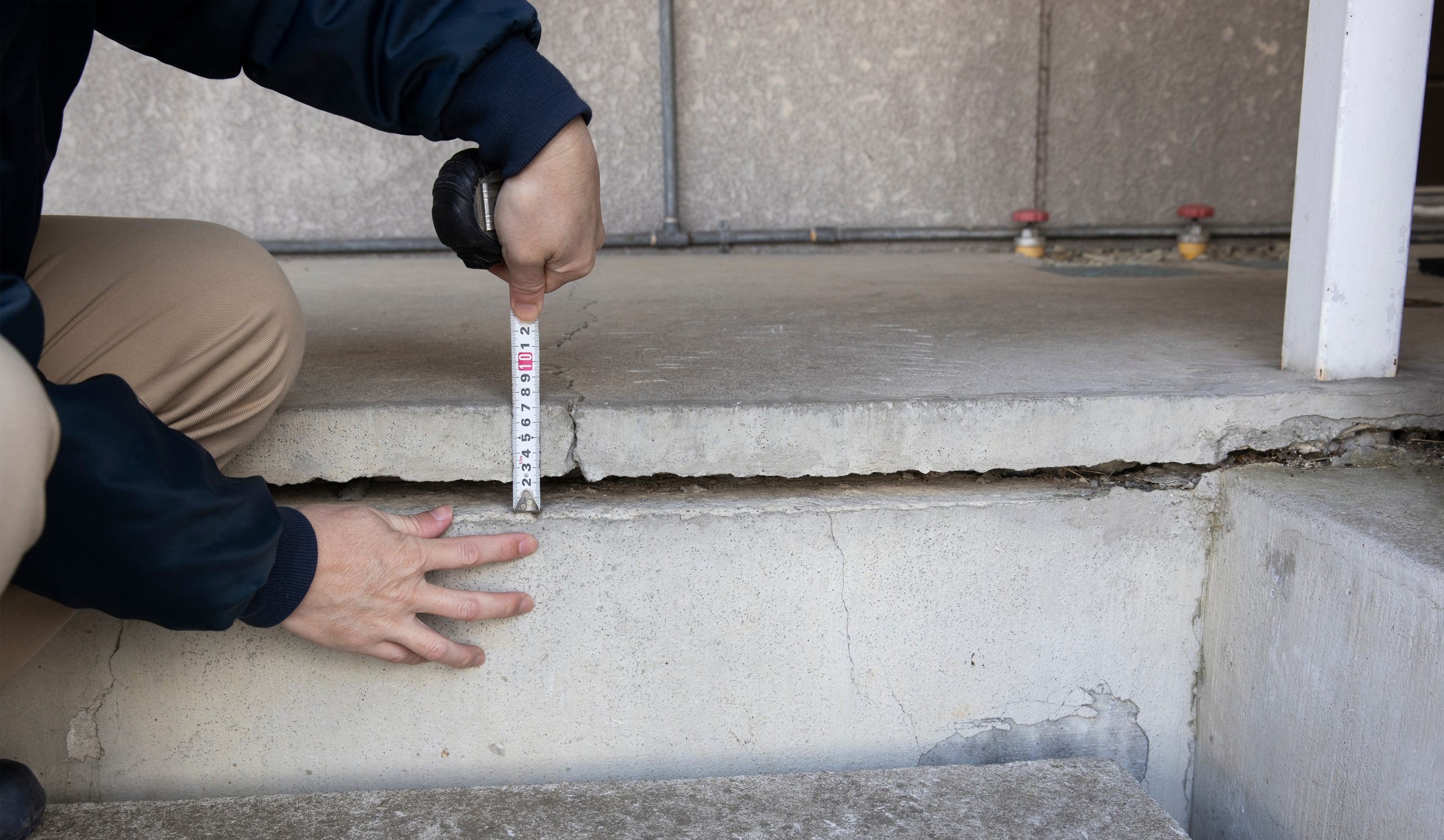 Cause and Origin Evaluation
Forensic engineering services identify the cause of any problems, implement risk management strategies, and develop cost-effective solutions to mitigate risk.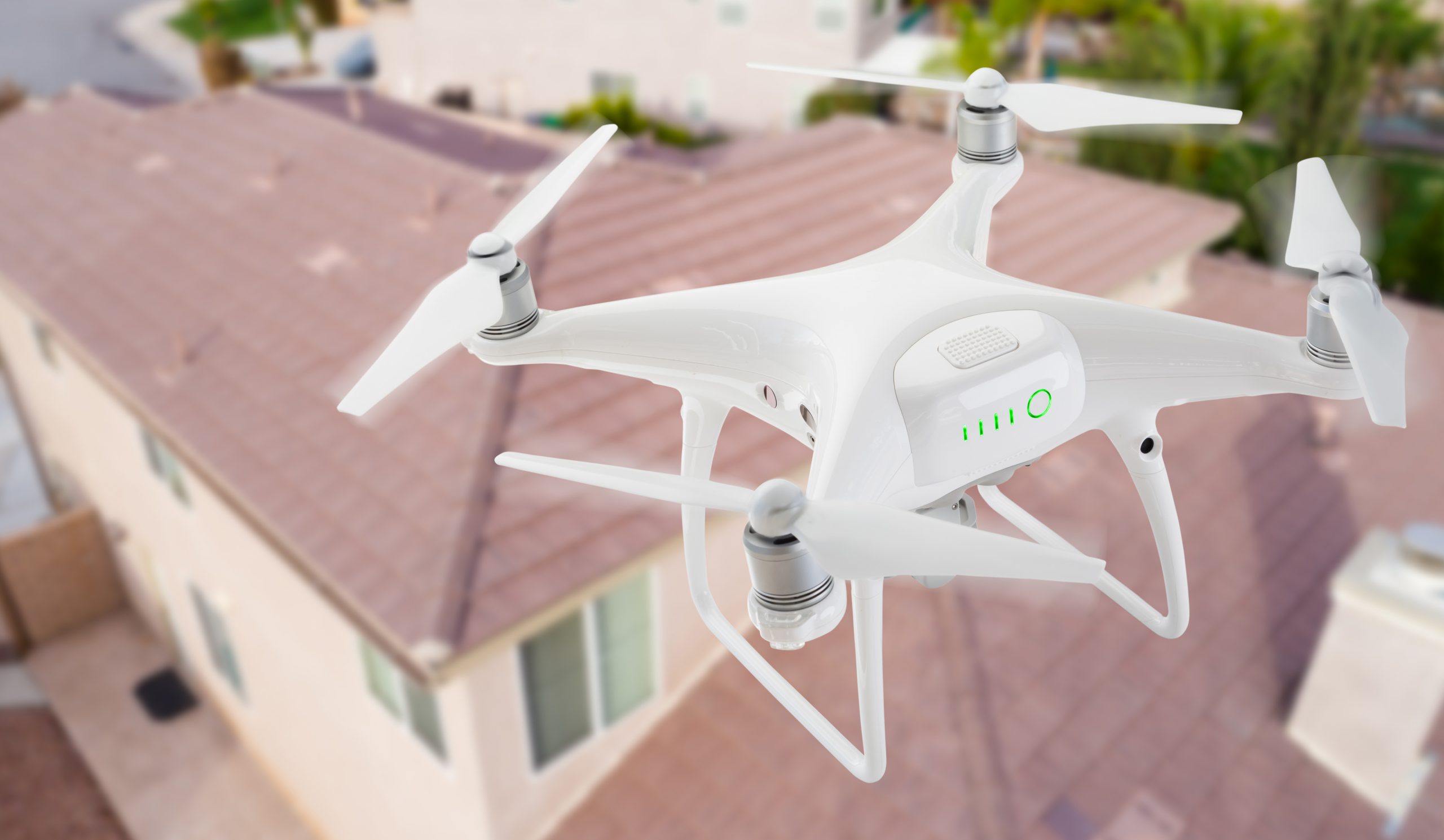 Matterport and Drone Inspections
Matterport photography and drone inspections include a 3D virtual tour of the property, high-resolution photos, a detailed report a full bird's eye overview of the property.
Property Permit History Search
A property permit history search can provide information about previous permits issued for the property, such as the date of issuance and any applicable restrictions.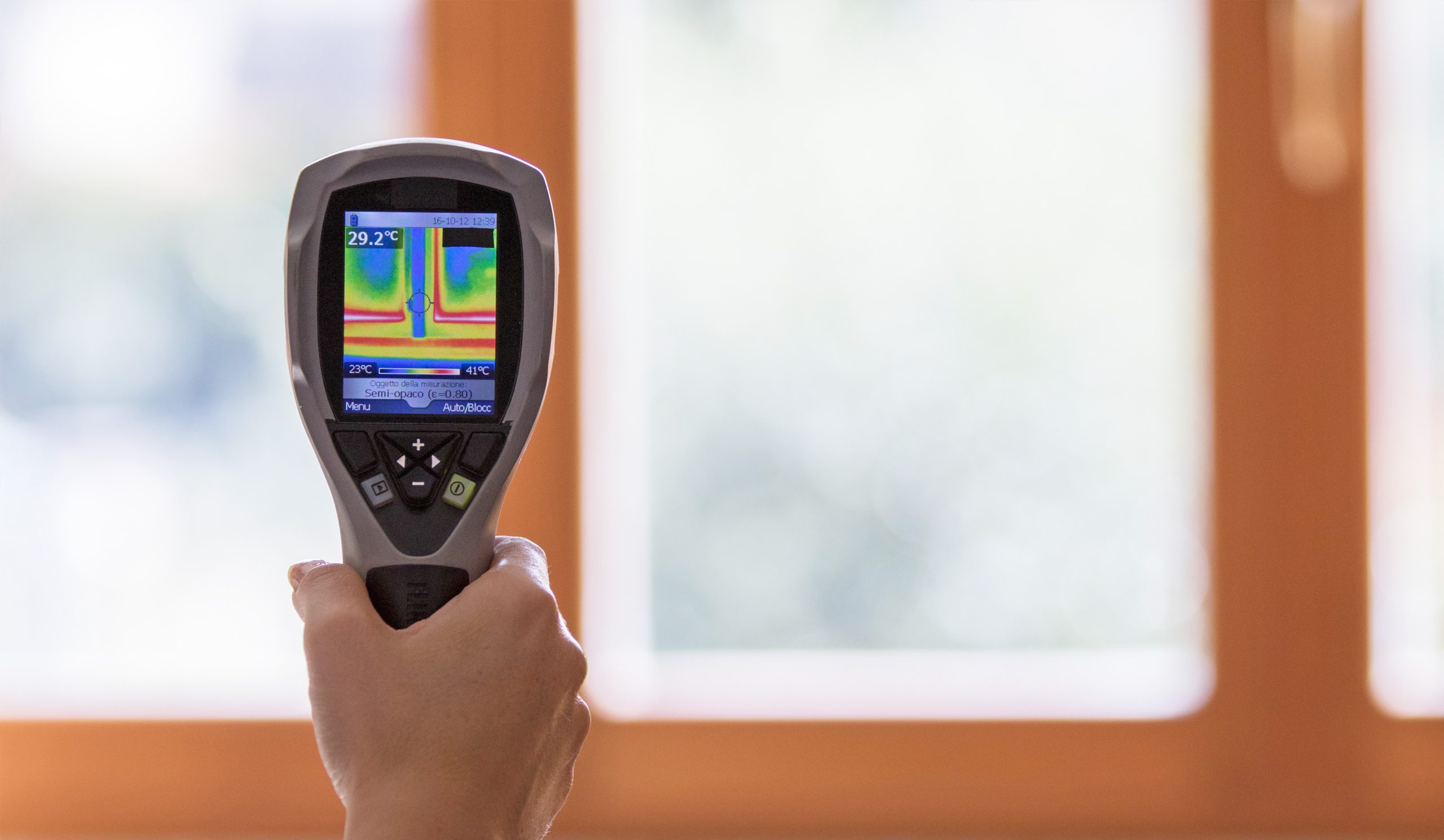 Thermal Imaging and Moisture Mapping
Thermal imaging and moisture mapping can help identify areas of moisture intrusion and potential water damage, as well as areas of poor insulation and air leakage.