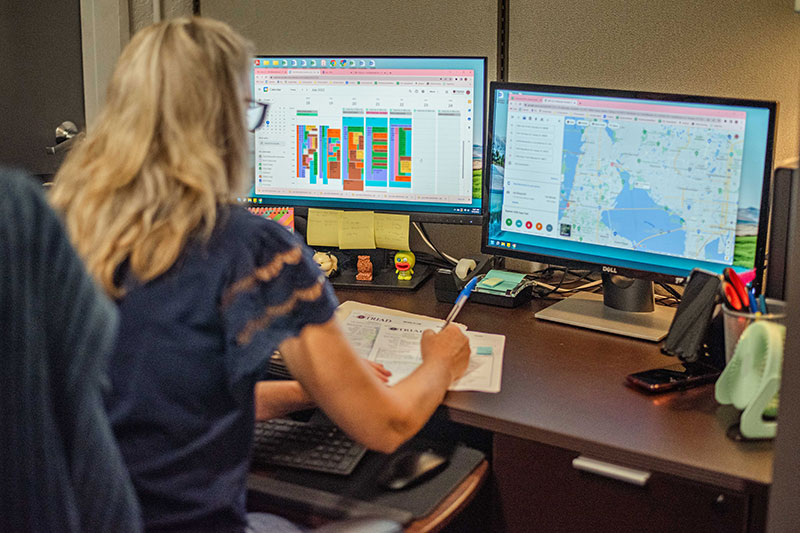 Estimating
Triad has the experience needed to properly estimate the cost of any construction project.
Don't Let Your Insurance Company Underpay You
If you've suffered from property damage, we can help you understand the cost of repairs. Our estimate will help you understand your insurance payment and what it means for your property.
Avoid Blindsides in New Construction
When you're planning a new construction project, it can be difficult to guess the final cost. Our estimates are:
Accurate
Fast
Cost-Effective
Impartial
Book an Estimate Today
Contact us today by filling out the form.