Construction
Learn about Triad's construction services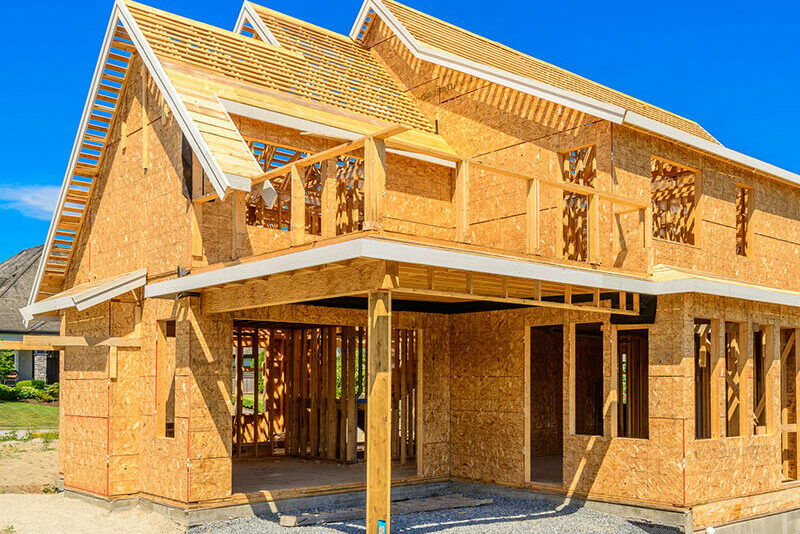 You deserve a property that's built exactly for your needs. Your home and business are where you will spend the majority of your life. You can depend on Triad for residential and commercial construction projects.
Remodeling your property adds value. We offer commercial and residential remodeling services. Whether you want to make a great first impression on your customers, flip an investment property or upgrade your kitchen, we can help you bring your vision to life.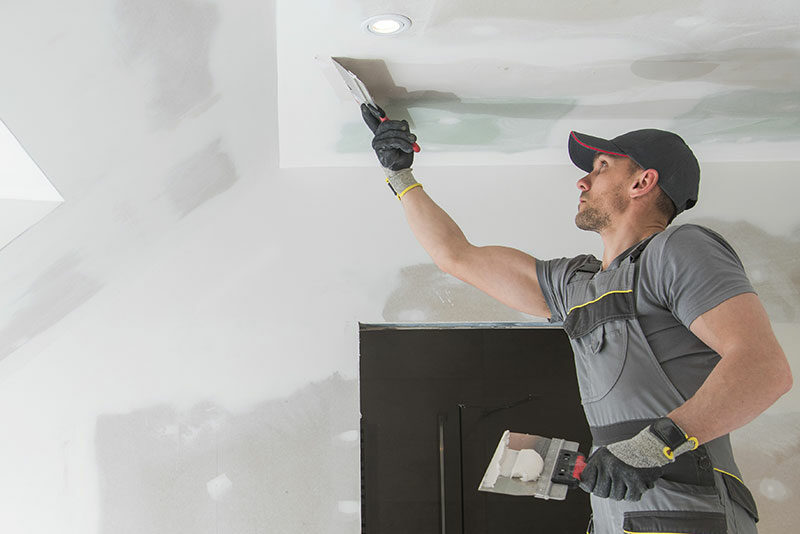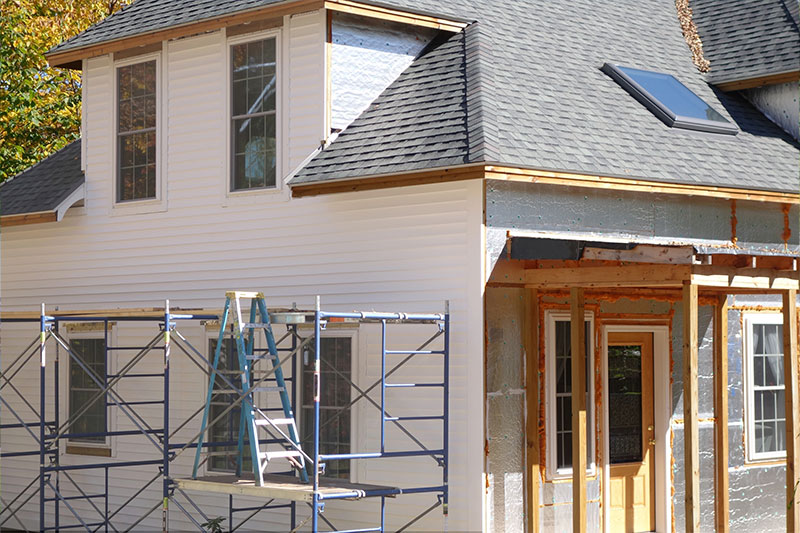 Whether you have a new family member joining your home or your business is growing, we can add more space to your property.