Additions Made Easy
Add a patio, porch, or office to your house or property with the help of Triad Restoration.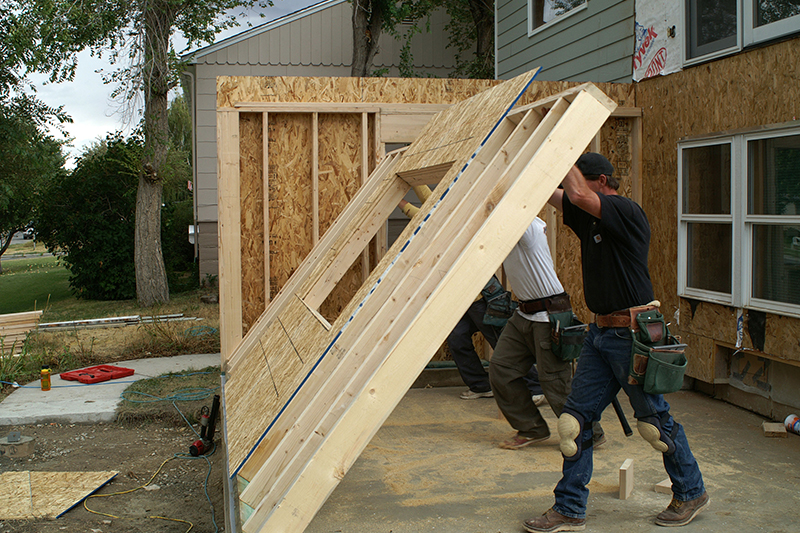 Whether you want to add a modern addition to an old house, bring the comfort of your home outdoors with a patio or porch, or make working from home a breeze with a home office, you can trust Triad with your new addition.
We understand that adding to your property is no light task. We are honest and transparent with our customers. Don't just take our word – see what other home renovation customers have to say about their experiences with our team.
Adding more space for your family, a dedicated room for your personal interests or anything that will make your home more fulfilling can provide psychological value to your home.
Your house will gain monetary value with a new addition as well. While this may not recoup the complete investment you made in your home improvements, you'll likely make between 60% and 80% of it back. Adding onto your property creates more space and modernizes the home, potentially ranking your property in a new search category.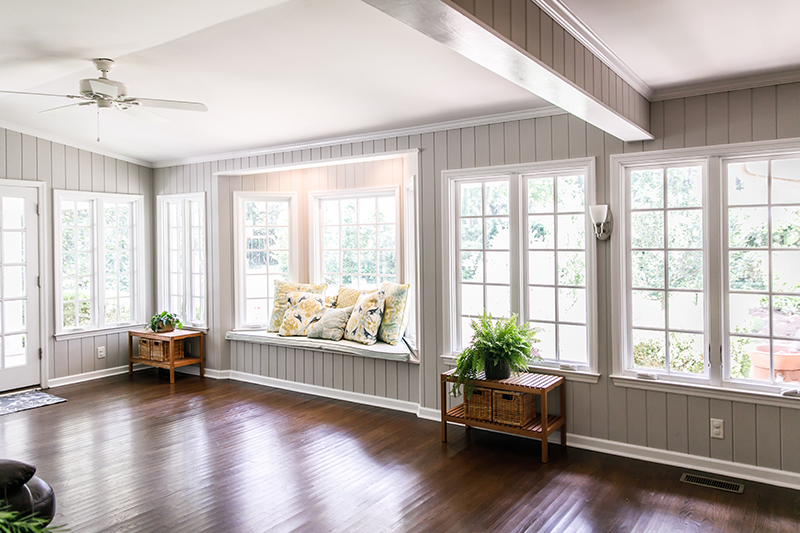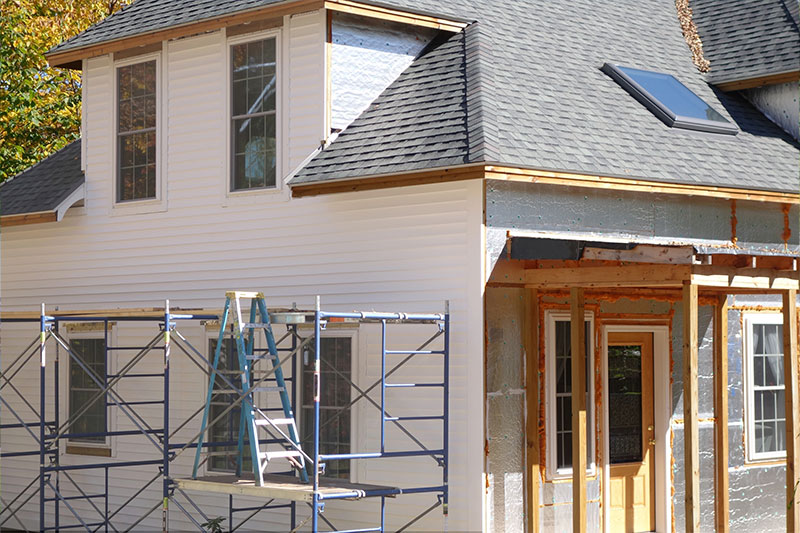 Triad is a one-stop shop for a full scope of services, from restoration to rebuild. We offer a full 360 service so that you can easily add to your properties.
We've helped our customers with a wide variety of additions, including:
Second stories
In-law suites
Garages
Playrooms
Offices
And more!
If you're looking to increase the space and value of your home, Triad can help! We're happy to be a part of your home improvement.
No-Commitment Addition Estimate
Do you want to expand your home or property?
Get a no-commitment estimate of your project today!
Fill out the form to get started.