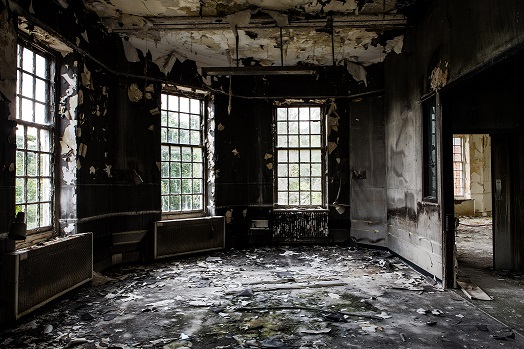 There are few events as devastating as the trauma caused by a fire. Fires affect and damage every aspect of our homes or businesses, from the structure to the contents of the property.
When we think of a fire, we usually thing about the damage the flames bring to a structure. However, there are other concerns to consider.
The smoke from a fire can be extremely difficult to remove. Additionally, it is a challenge to properly remove the odor. The water required to put the fire out can create water damage that will need to be repaired as well.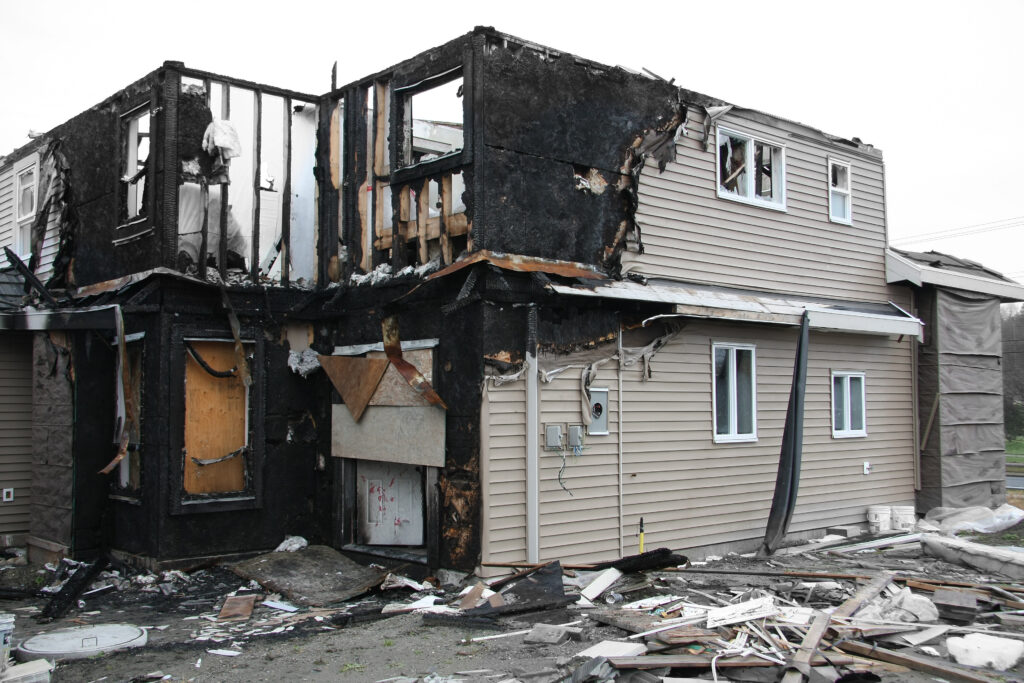 It takes a high level of skill and experience to properly restore the damage caused by a fire. We have the training, experience, and specialty equipment to restore your property to pre-loss condition. We are also skilled in the cleaning processes required to properly remove the smoke, soot and odor from your personal property.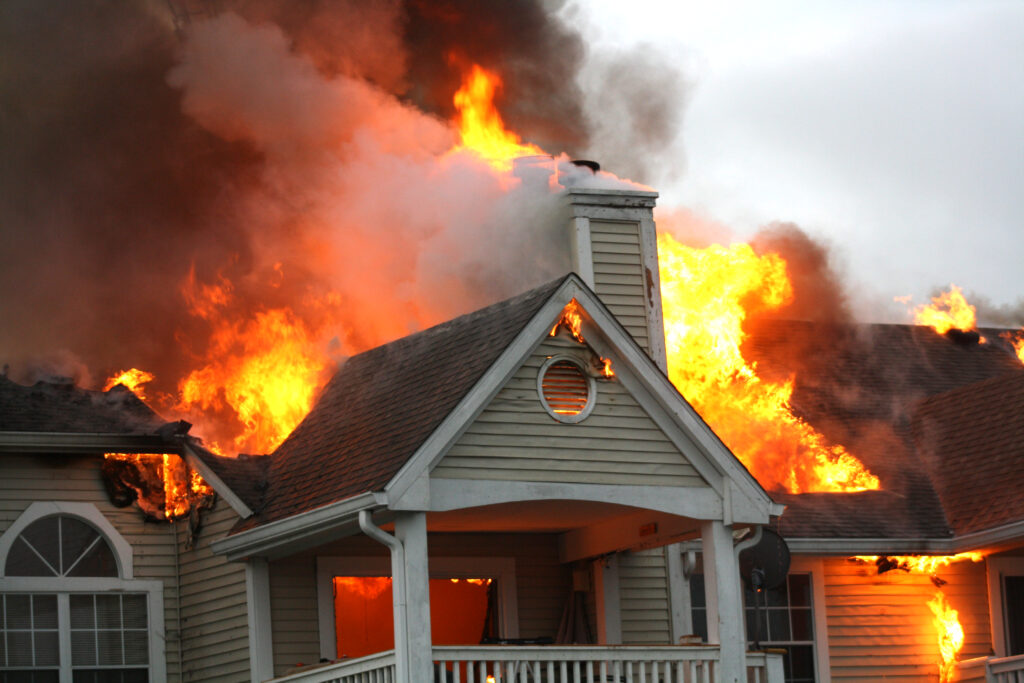 Throughout the restoration process, we work closely with your insurance carrier, assisting with their evaluation of damage and creating a plan for the rebuilding process.
Our expert team can quickly & efficiently complete all aspects of your fire damage restoration process. If you need emergency board up, please call us today for a free consultation.