Expert Witness
In property damage insurance cases, having an engineering expert opinion can be the deciding factor in your case. Therefore, you need an engineer who accurately evaluates the property loss, and provides a professional opinion on the damage.
Our engineering team has extensive experience in all aspects of the engineering field. They are highly qualified to serve as an expert in your property damage case. Whether residential or commercial, and for any loss type, they're able to provide their experience and knowledge to your case.
They'll complete an inspection and provide you with a cause & origin report, expert plans, roofing evaluations, and anything else you may need to help you litigate your case. Our team will also coordinate with any other experts needed, in order to ensure we provide the most comprehensive and accurate reports for each case.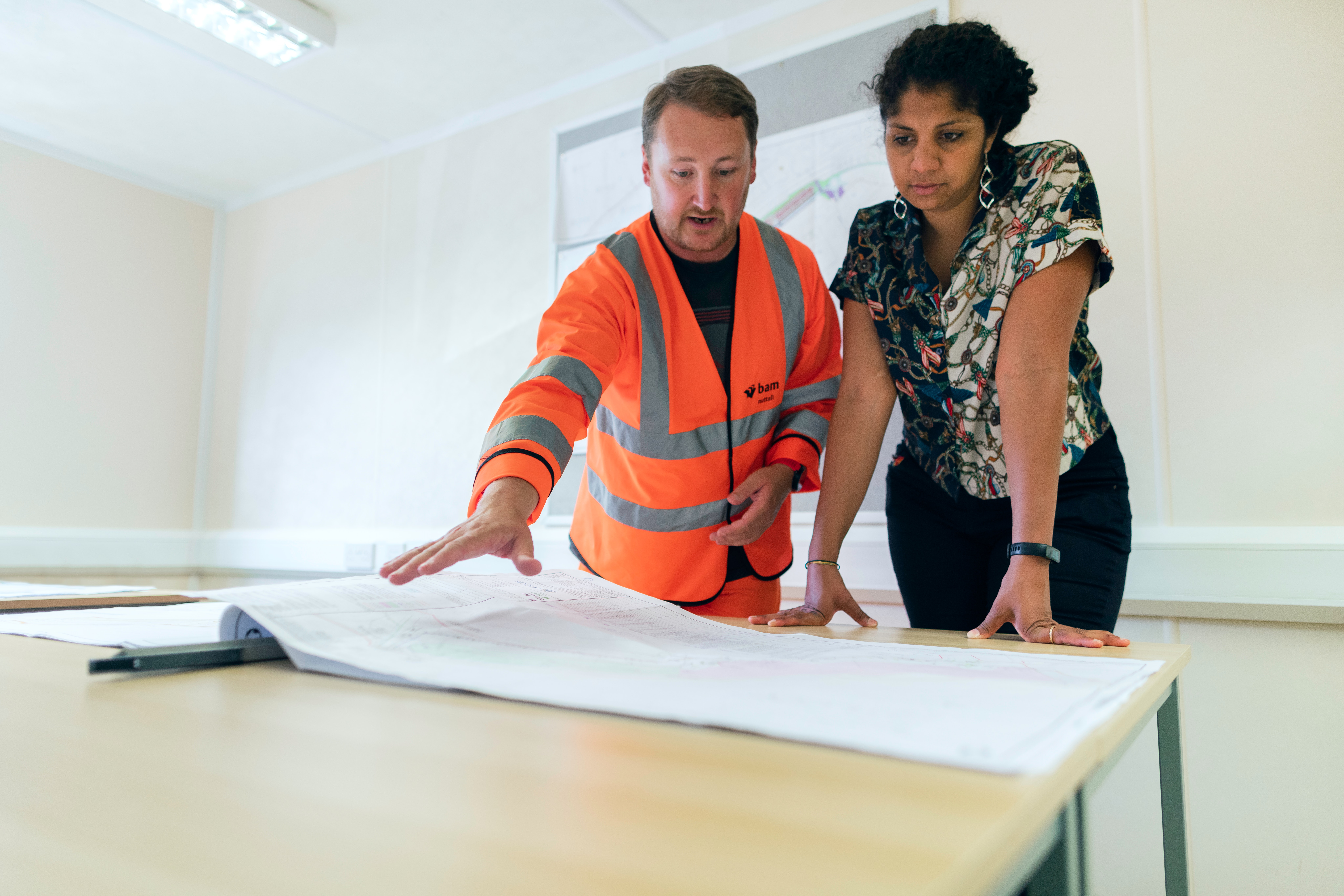 In addition to forensic engineers, the Triad team includes general contractors, roofing contractors, licensed remote pilots, mold remediation specialists, and expert estimators. The professionals at Triad are ready to act on your behalf to provide expert witness testimony for your case. We'll be there when you need us, whether in pre-suit, litigation phase, or ultimately in trial.
Contact us today for a consultation with one of our forensic engineering experts.