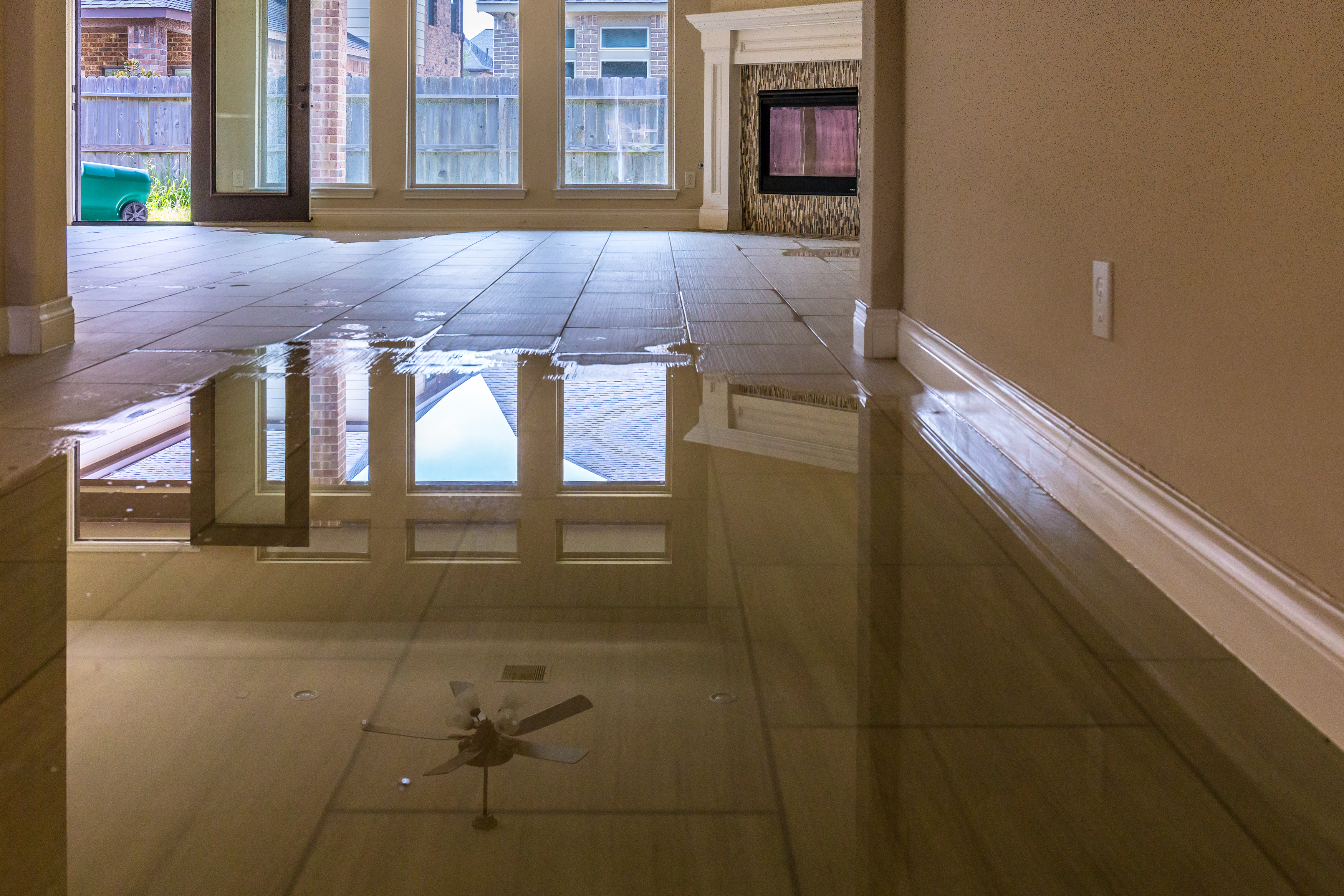 Water damage is one of the most prevalent types of property loss. It is responsible for billions of dollars in property damage every year.
At Triad, we know how important it is to respond immediately when dealing with water damage, before further damage can occur. It is also important to hire a properly trained professional, who will use the proper equipment and techniques.
If water damage is not repaired quickly and effectively, it can cause long term damage to your property. It can also pose serious health hazards through the growth of mold and other harmful pathogens.
At Triad, our team is specially trained in water damage restoration and in moisture intrusion analysis. We are an IICRC certified firm, and our technicians are certified water damage techs.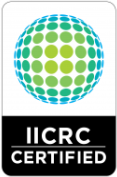 Following Water Damage
Following a call for water damage, we work quickly to properly mitigate and repair your property. We'll use the latest drying and dehumidifying equipment to complete the dry out, and to prevent further damage.
After the dry out, we will complete the selective removal of damaged building materials in order to prevent mold. If there is already a mold component, we can complete the proper mold remediation to ensure your home or business is completely safe and ready for the rebuilding process.
Our team will get your water damage restoration done right the first time. We offer 24-hour emergency response to water damage situations. Call us today for a free consultation!
For more information on the IICRC certification and it's importance in the water restoration industry, click here.